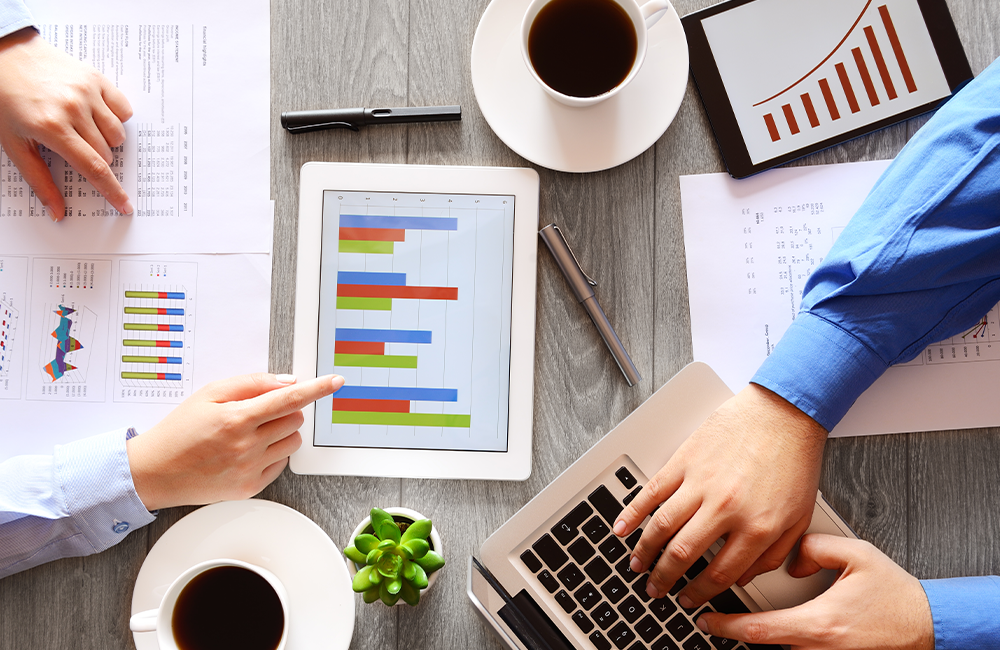 As a general accountant you'll be tasked with managing accounts, entries, documents, payments, and finances for the company.
Job Title: General Accountant
Department: Finance
Location (primary): UmrahHolidays – Cairo office
Key Responsibilities
Responsible for customers and suppliers accounts
Recording daily works (banks reconciliation, accounts analysis, accounts payables and receivables, invoicing, etc.
Reconcile monthly bank statements with company books.
Handle monthly, quarterly, and annual closings
Maintain the general ledger
Petty Cash
Reconciling payments to ensure the accounting system reflects the correct transactions / Maintaining customers /suppliers' information.
Support in the internal and external audit inquiries and requirements.
Preparing reports like aging for AR/AP, expenses…
Essential Qualifications & Knowledge
Bachelor of Commerce, Accounting Division.
3-5 years' experience in the accounting
Previous Experience in Same Industry or Service Sector is preferred
Experience reconciling accounting figures and financial records.
Previous Experience on accounting software.
Excellent Using MS Office & very good English level.
Ability to work well under deadlines.
Excellent communication skills.
Ability to work accurately and to keep an eye on details.
Having good understanding of internal and accounting controls.
Team player with the ability to work with multiple parties.
Download:  Job Description – General Accountant
Apply Now