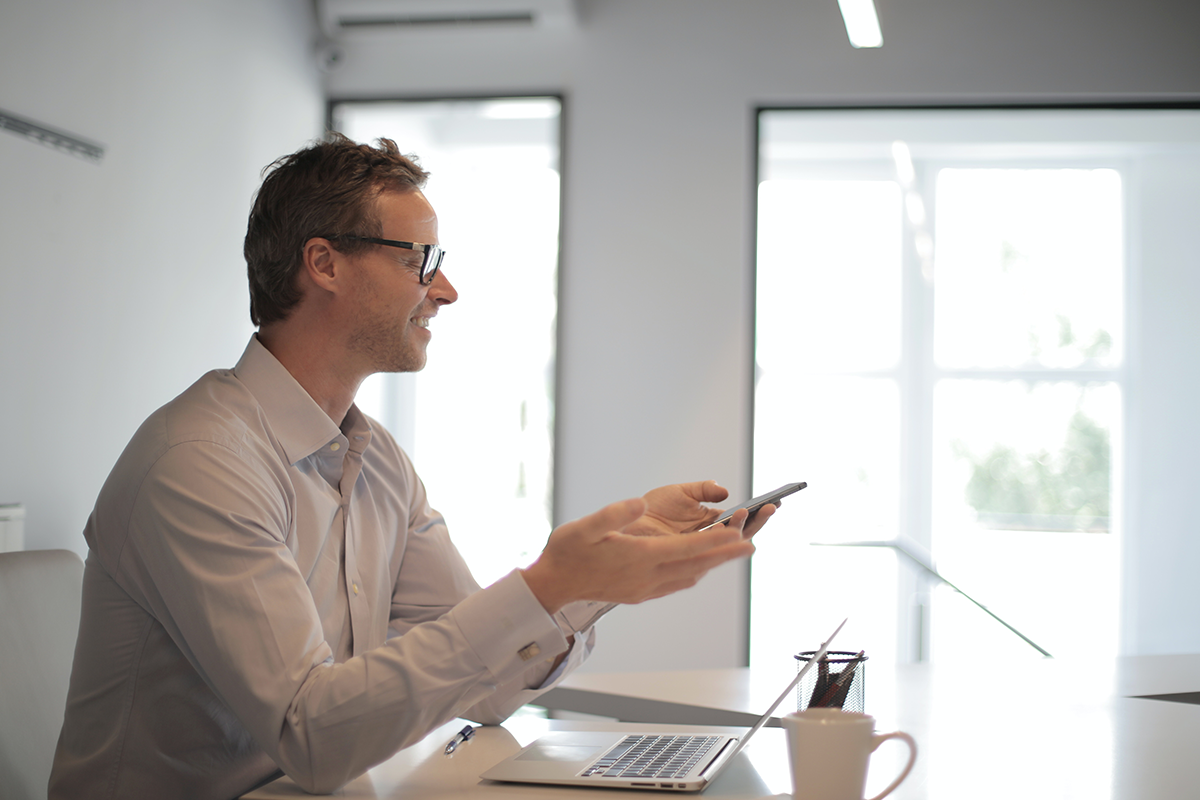 Leading a team of Chain Contracting Managers spread across Europe, to deliver the commercial and evolutionary excellence relationship with our biggest hotel chain partners in Europe, including Russia, Commonwealth of Independent States (CIS) and Israel. This person will need to collaborate on and build plans with strategic hotel chains to drive the WebBeds performance in the region (and globally, where properties belonging to the chain partner fall outside of Europe).
Working closely in collaboration with Directors of geographical segments across Europe, to ensure the demands of our Sales Divisions are met with the right supply in the right places. Explore and strategize beyond our current portfolio of suppliers, what should we do, how and why? Once you get what, how and why right, make it happen!
Job Title: Director of Chains – Europe
Department: Contracting Europe
Location (primary): Palma de Mallorca or London. Other locations can be considered.
Key Responsibilities:
Head of Department for the largest hotel chain partners in Europe, global hotel chains with a large presence in Europe and leading relationship with global hotel chains who have their HQ in Europe
Leadership position reporting into the SVP Contracting Europe, building the WebBeds European strategy for contracting and supplier management and relationships.
Design and implement a long-term comprehensive engagement plan for each of our key European hotel chain partners
Building strategic plan to deliver WebBeds' strategy in collaboration with global counterparts for the Chains Division, and fellow Contracting team leaders in Europe.
Build and develop relationships with senior (C-Level) leaders and key decision makers in our hotel chain partners' organisations and serve as WebBeds' senior point of contact with the objective of advancing our corporate objectives.
Responsible for achievement of new hotel chain supplier acquisition and existing supplier opportunity pipelines, and positioning for future growth.
Leadership – managing, coaching, and mentoring your team for their positive performance.
Work closely with peers, not limited to those listed above, to also include Commercial Strategy and Commercial Technology, to reach business targets.
Regular and consistent contracting performance reporting to the SVP Contracting Europe, ensuring alignment on all important topics and adequate supervision of business target fulfilment.
Participate in, and significantly contribute to, WebBeds Europe contracting team meetings regularly.
Frequent travel as required for external and internal meetings, representation at trade shows etc.
Availability as an escalation point for clients and internal stakeholders for complex issue resolution as necessitated.
Support decision making with data.
Develop a prioritisation approach roadmap for the chains division, regarding the relevant processes, tools, and metrics, to support the contracting strategy.
Partner closely will the other Commercial Regions, encouraging and promoting teamwork and commercially sound outcomes for contracting.
Lead a team of Chains Contracts Managers and build a collaborative and engaging environment for them to help fulfil the WebBeds chains strategy.
Leading the integration process with connectivity partners, optimization in testing, identifying system challenges, managing implementation, and ensuring delivery of product within agreed timelines.
Primary liaison with the Hotel chains to deconstruct challenges and develop solutions approach adaptable for all the platforms.
Circulate & facilitate shared special deals, flash sales with WebBeds Sales Team to ensure maximum promotion of WebBeds content.
Negotiate exclusive deals and identify marketing opportunities for each chain, per region, by Market for all WebBeds platform.
Ensure having access to all the rates plans and all the rooms categories to maintain the rates competitiveness in all WebBeds platform.
Essential Qualifications & Knowledge, Experience and Skills:
10 – 12 years of experience in a client facing role within a global company, preferably in a supplier management or distribution management role.
5+ years' experience in people management
Demonstrable history of successful engagement with external stakeholders in senior leadership level.
Excellent commercial orientation: ability to identify, develop and implement best-in-class purchasing strategies and partnerships, and build supplier relationships to maximise revenue growth and profit for the business.
Excellent Leadership ability – leading diverse, multi-site teams of varying capacities and performance, into one team of success. Lead through direction, empowerment, and tailored motivation efforts.
Exceptional critical decision-making, problem solving and interpersonal skills
Demonstrable ability of effectively communicating, and collaborating cross-functionally, with all management levels and internal stakeholders in a global organisation, to elicit and implement change that is critical to the success of the business.
Business Level fluency in English, additional major European languages is an advantage.
Essential Behavioural Requirements:
A strong desire to keep up to date with development in the field of supplier and distribution management, with an eye on the future state of the industry incorporating this into being one step ahead of the industry with your strategies.
Dynamic, Pro-Active, Inspiring, Influential, Motivational, Effective Communicator, Change-led.
Desirable Qualifications and Knowledge:
Experience from the travel sector, either Hotel Management, Hotel Distribution or Purchasing roles, is an advantage.
Desirable Experience, Skills and Behavioural Requirements:
Ability to speak a European language would be an advantage.
Download:  Job Description – Director of Chains – Europe
Apply Now