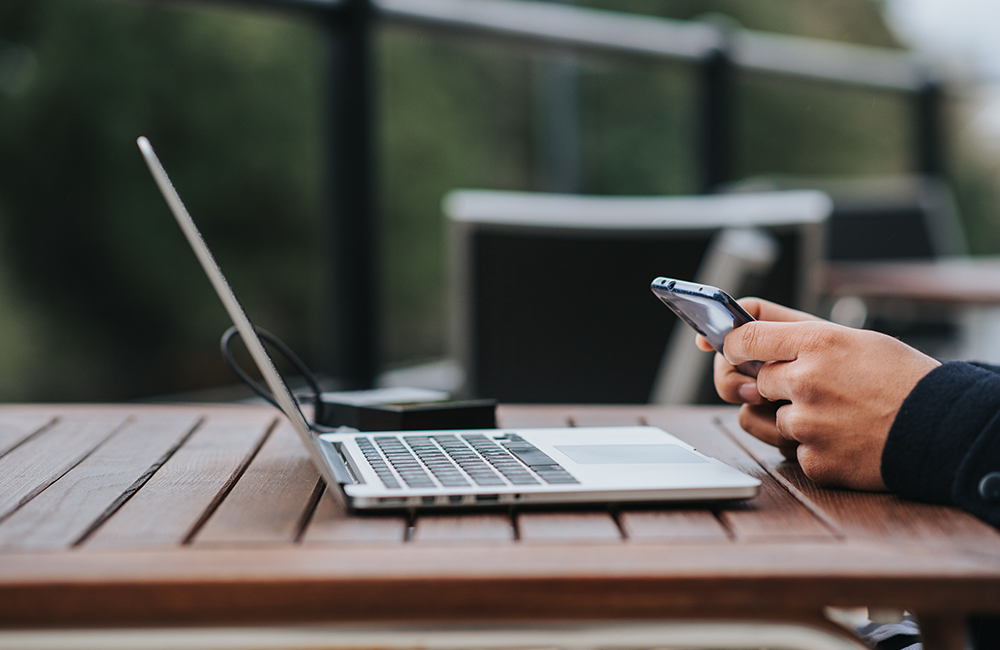 Responsible for supporting the Reconciler team to fully utilize and improve the Reconciler tool. This will include monitoring and supporting the technical side of the application and ensuring data is imported and processed properly. Also, the role holder will engage with WebBeds' internal and external partners to manage onboarding activities for our global supplier and customer base.The role holder is responsible to support increases in the personal productivity levels across the Reconciler team by continuous improvement of the tool as agreed with management.
Job Title: Digital Support Analyst
Department: Customer Service
Location (primary): Targu Mures, Cluj Napoca or Iasi, Romania
Key Responsibilities
Ensure that the Reconciler tool processes data as Liaise with internal and external partners to fix issues.
Improve and extend functionality of the Reconciler tool based on team feedback and as per agreement with Management.
Support and manage onboarding of additional customers and suppliers to the tool
Ensure continuous updates of the process and tool documentation.
Support the tool and ensure users can operate it in a self-sufficient manner.
Support team members in the use of the Assist in their skill set in using the Reconciler.
Gain an understanding in the business and processes related to the Reconciler app
Be able to support the team in solving business issues and take on tasks as required by management from time to time.
Key Measures
Achievement of individual objectives (as agreed during induction and appraisal processes)
Delivery of tasks in a timely fashion and to a high quality
Feedback from colleagues
Feedback from clients
Feedback from supply partners
Bi-annual performance appraisal
Essential Qualifications & Knowledge
Good knowledge of Microsoft office tools (Excel, Outlook, Sharepoint, PPT, Power BI – able to maintain and enhance Power Apps)
Experience working in a customer facing role as well as business improvement and digitalization projects
Strong communication, interpersonal and client relationship management skills
Fluency in spoken and written in English
Learn the company internal software use
Essential Experience, Skills and Behavioural Requirements
Creative and innovative outlook
Acute attention to detail
Highly organised
Analytical and creative problem-solving skills
Strong communicator
Good verbal and written skills
Good commercial understanding
Team working
A "can do"
Ability to organize and plan effectively and to prioritize tasks in order to manage multiple activities and meet deadlines.
Ability to work under pressure and to tight
Willingness and ability to take ownership for
Initiative to achieve the best result.
Desirable Qualifications & Knowledge
Travel industry experience
Customer Service experience
Project management
Download:  Job Description – Digital Support Analyst – Targu Mures, Cluj Napoca or Iasi, Romania
Apply Now