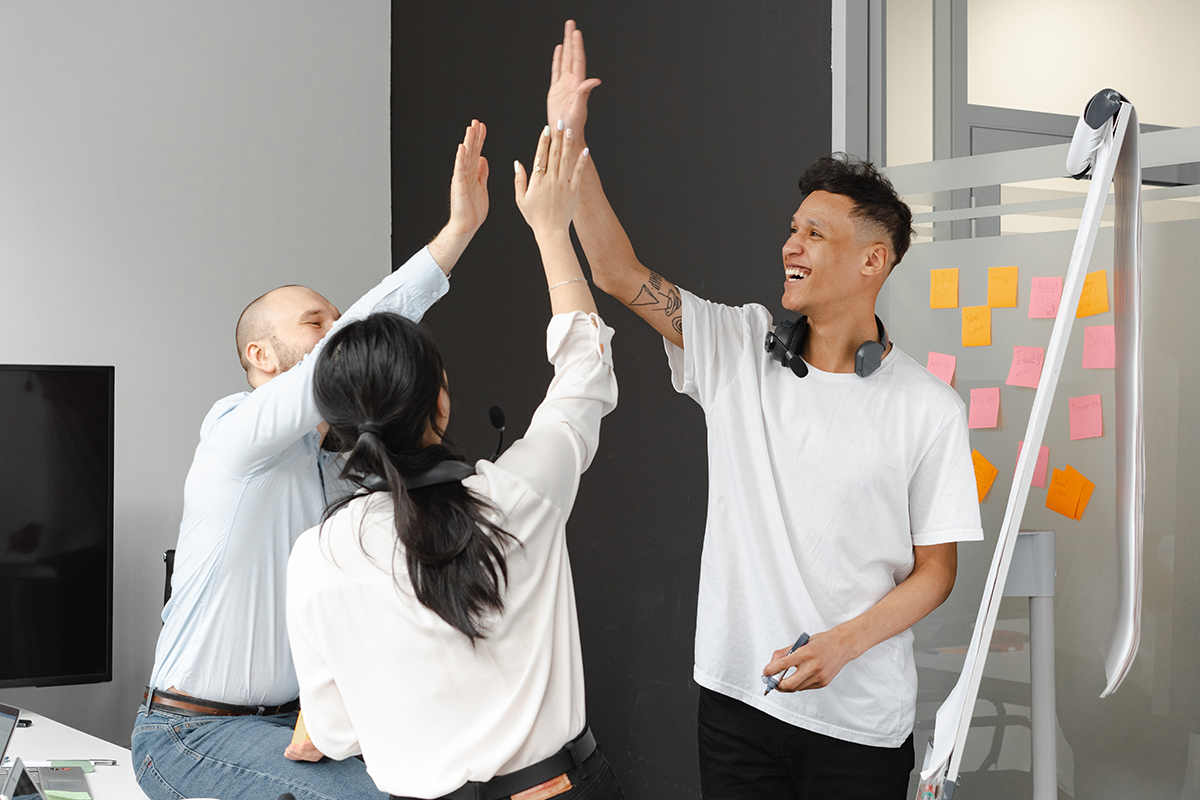 Managing incoming phone calls, assisting customers with bookings, and providing first call resolution. You will be able to provide our customers accurate information by using the right tools and methods.
Job Title: Customer Care Consultant
Department: Customer Operations
Location (primary): Cluj, Romania
Key Responsibilities
Manage incoming phone calls, emails from customers & partners
Handle customer complaints, provide appropriate solutions and alternatives within the time limits; follow up to ensure resolution
Provide accurate, valid and complete information by using the right methods/tools
Meet personal/customer service team targets and email, call handling quotas
Provide first call resolution
Keep records of customer interactions
Take the extra mile to engage customers.
Essential Qualifications & Knowledge
Strong command of the English language
2nd Foreign Language(Spanish, Italian, Portuguese, German or French)
Basic knowledge of computer skills, software and office systems
Strong phone contact handling skills and active listening
Strong command of the English language
Essential Experience, Skills and Behavioural Requirements
Be able to work flexible across work different shifts (including evenings, weekends, or holidays)
Ability to thrive in fast-paced environment, multitasking while keeping focus on the customer
Excellent listening skills and an empathetic voice and manner
Dedication to customer satisfaction
Desirable Qualifications & Knowledge
Willingness and ability to take ownership for
Initiative to achieve the best
Travel industry and/or Call Centre experience.
A 'can-do' approach
Download:  Job Description – Customer Care Consultant – Motorhomes – Cluj, Romania
Apply Now