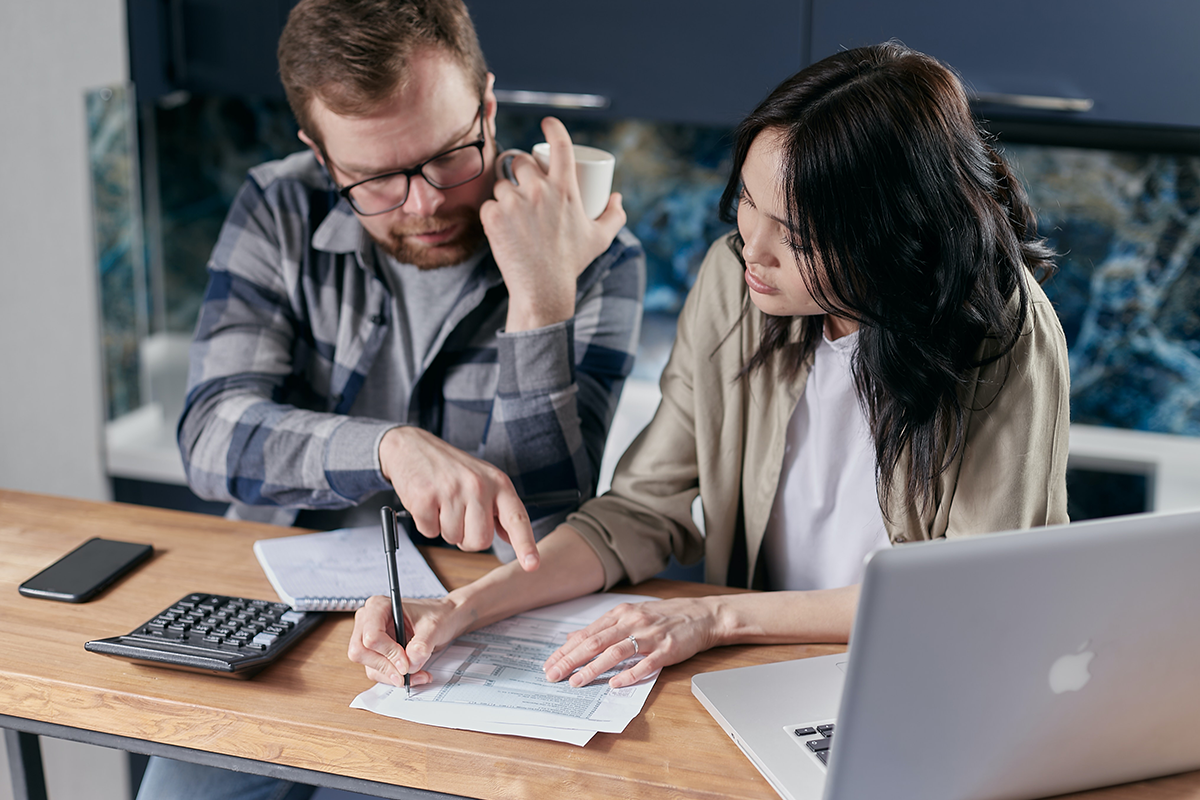 Job Purpose
The primary function of a Credit Controller is coordinating the debts of existing customers and deciding whether to allow credit to a customer – ultimately managing all money borrowed or owed to the business.
The Credit Controller will handle the collection of finances and the resolution of account queries, raising sales invoices and issuing credit notes.
It is also the responsibility of a Credit Controller to manage debt recovery, which if a customer has paid late or missed payments could involve stopping the supply of services or undertaking legal action, at worst dealing with bankrupt businesses to negotiate recovery of funds.
It is vital that a Credit Controller builds and maintains close links with all customers, to ensure smooth running of accounts and encourage timely recovery of payments.
Job Title: Credit Controller
Department: Finance
Location (primary): Cairo, Egypt or Dubai, UAE
Key Responsibilities
Generate the statement of account and send it to customers on time as per contract terms.
Prepare VAT invoice each month and send it to clients.
Timely and effective collection of all debts and customers payments.
Negotiating re-payment plans.
Providing accounts information to internal departments.
Weekly updates and remarks on ageing report to show each account updated status, and to sales team weekly meeting.
Prepare frequently and as requested report concerning collections, expected receipts and disputed cases.
Monitor credit limits of clients and coordinate with sales team provide the need and reasonable credit limits.
Coordinating with sales team on daily basis.
Undertake account reconciliations as required.
Solving of invoice queries efficiently and in line with customer expectations.
Identify changes in payment patterns and propose action to avert indebtedness.
Providing ad-hoc reporting as and when requested.
Monitoring of high risk, pre-payment clients and credit limits.
Managing and developing relationships with the sales teams so the highest level of customer service is provided to all clients and any problems are dealt with effectively and efficiently.
Handle disputed bills and negotiate to bring payment within the agreed terms.
Maintain accurate records of all chasing activity and ensure the Credit Control Manager is informed of any account issues.
Level of Financial Responsibility
Manage a ledger of up to EUR 2,000,000
Key Measures
Meet or exceed all agreed cash collection targets on a weekly & monthly basis
All agents on your ledger will be contacted regularly where they have an overdue balance
Monitor high risk accounts and reduce company potential exposure to bad debt
Essential Qualifications and Knowledge
Able to demonstrate solid experience of working in a credit control department.
Familiar with accounts procedures, client ledgers, disbursements.
and office accounts.
Ability to recognise potential risks that should be escalated.
Strong Excel Skills.
Essential Experience, Skills and Behavioural Requirements
High standard of numeracy, accuracy with excellent attention to detail.
A team player with a flexible approach and a willingness to learn.
Outgoing and confident personality who is able to operate at all levels.
A self-starter who is pro-active and can set and achieve goals.
Strong organisational & time management skills.
Driven, focused and determined.
Ability to work under pressure and to deadlines.
Excellent negotiating skills & communication skills both written & verbal.
Desirable Qualifications and Knowledge
Previous experience in the travel / hotel industry, or a qualification in travel also an advantage, however full training will be given
Previously dealt with multi currencies in an international collections' role
Download:  Job Description – Credit Controller – Cairo, Egypt or Dubai, UAE
Apply Now