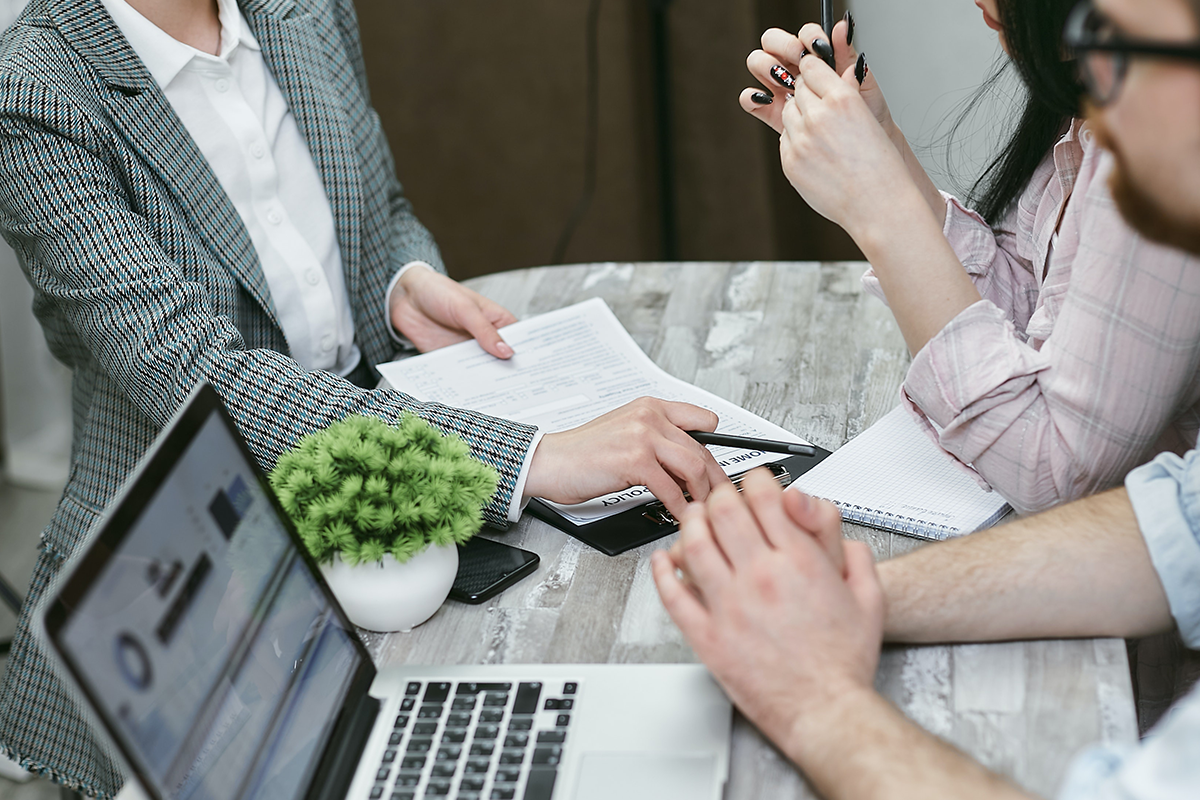 Working as part of one our Specialist Functions with the Contracting Team this role is focused on providing administrative support to the contracting and contract support team and ensuring efficient and accurate entry of supplier contract information into the company database system(s). A Contract Support Executive should have a strong eye for detail, able to work independently and be able to follow processes and procedure to deliver excellent, error free loading.
Job Title: Contracts Support Executive
Department: Contracts Support
Location (primary): Tg.Mures, Romania
Key Responsibilities:
Enter new supplier contracts for sale into the company database system(s).
Enter updates and amendments to existing contracts within the company database system(s).
Calculation of costs rates using basic maths.
Ensure highest standard of accuracy of entry by undertaking a self-check of work entered with the aim to achieve a 'zero error rate'.
Ensure that all turnaround times are met as per department SLA.
Always follow the department processes and procedures.
Raise queries for any contract details that appear incorrect or do not follow agreed processes and procedures.
Liaise with internal Contract Managers by voice or email communication as necessary to resolve all contract related queries.
Assist supplier partners with any requests in a timely manner and a polite and professional manner.
As we are a global company, communication will be in English both written and spoken.
Provide feedback on where you identify any blockages within your day-to-day workflow.
Complete all work-related tasks as allocated by Team Leader or Department Manager.
Assist other departments with questions or queries related to supplier contracts.
Attend presentations and training as required.
Accurately complete any reports as required across the department.
To offer general support to other team members and to other departments if needed.
Achieve targets and objective as provided to you on weekly, monthly, or annual basis.
Any other reasonable requests from a Contract Support Team Leader or the department Manager.
Key Measures:
General Support
Three-month probationary period with Objectives
Monthly KPI review and scorecards
Error reporting review
Monthly calibration and knowledge testing
Annual End of Year Review
Essential Qualifications & Knowledge:
Fluency in spoken and written English (required)
Experience working in a data entry/administration environment (preferable)
Travel Industry or Hotel background (beneficial)
Essential Experience, Skills and Behavioural Requirements:
Computer literate in Microsoft Office tool set.
Accuracy, research skills and attention to detail.
Strong communication and interpersonal skills.
Strong analytical skills.
Problem solving abilities.
Team working skills.
Ability to work under pressure to tight deadlines.
Ability to work and focus on given task and see through to completion.
Adaptable to change in day-to-day tasks and procedures.
Confident to ask questions and seek clarification.
Ability to work under own initiative.
Desirable Qualifications & Knowledge:
Italian and English fluent.
Any language is an advantage.
Desirable Experience, Skills and Behavioural Requirements:
Travel industry and/or Hotel revenue or reservation experience
Download:  Job Description – Contracts Support Executive – Tg.Mures, Romania
Apply Now