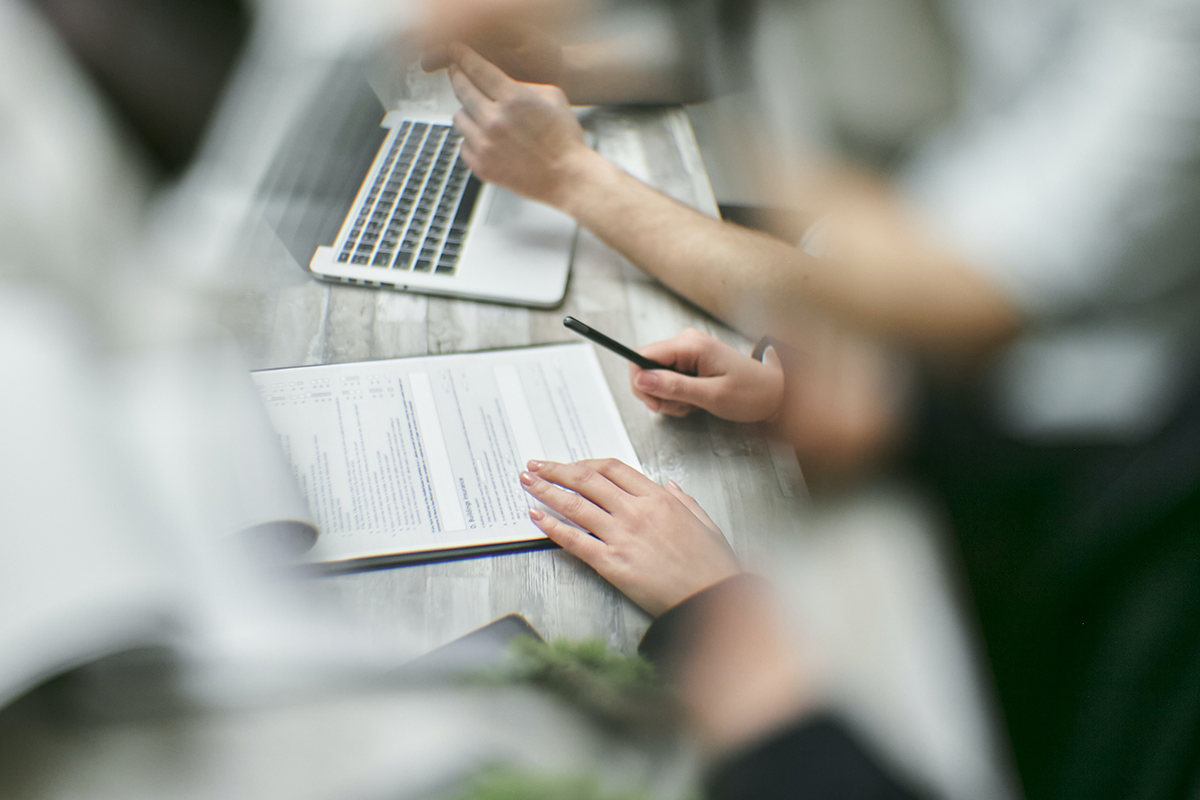 To achieve revenue targets set by the company for allocated destinations and taking full responsibility of the product mix required. The Contracts Manager we are looking for will be ideally responsible for contracting Balearic and Canary Islands.
Job Title: Contracts Manager – Spanish Islands
Department: Contracting
Location (primary): Spain – home based. Alternatively, London or Palma office
Key Responsibilities:
Consult and agree with the Director of Contracting/Regional Team Manager on the specific product requirements.
Expand WebBeds portfolio finding new opportunities by analysing the market trends in the destination.
Ensure hotels are re-contracted and on sale within specified deadlines.
Organize regular visits to hotels to build and/or maintain relationships. Frequent business trips are required for this role.
Consult and agree with the Director of Contracting/Regional Team Manager on an ongoing basis regarding additions to product.
Negotiate and contract rates, special offers, allocations, added-value deals, overrides and other special deals ensuring WebBeds has the best rates available on the market. Leading the negotiation process for increasing booking volume in destination.
Regularly monitor competitor pricing and availability in line with demand.
Monitor sales performance analysing weekly product/sales reports to identify market trends and revenue/room nights growth opportunities or incidences.
Advise on preferred partner hotels in the relevant destinations, negotiate exclusive deals
Address and resolve any standard/service level issues with suppliers.
Ensure hotels are inspected and details (photos, amenities etc) updated on a regular basis.
Communicate destination information regarding peak dates, trade shows, visitor information etc internally.
Assist and explain tools and procedures to suppliers by giving supplier extranet demonstration and support.
Assist with group placements as necessary.
Manage the supplier relationship throughout the period of the contract, including dealing with close out requests and book out issues and liaising with relevant departments accordingly.
Co-operate with Health and Safety team to ensure reports are completed and up to date.
Communicate both internally and externally in a professional manner in keeping with corporate guidelines
Key Measures:
Company and department performance targets, objective, and budget
Achievement of individual objectives
Delivery of tasks in a timely fashion to a high quality
Performance appraisal
Essential Qualifications & Knowledge:
Contracting experience with the tourism industry; established relationships in the Spanish market.
Strong negotiation skills, pro-active, dynamic, passionate, a team player. Willingness to go the extra mile with ambition to achieve both personal and team results.
Able to develop and maintain strong and trusting relationship with hoteliers.
Stakeholder management skills and corporate presence
Essential Experience, Skills and Behavioural Requirements:
Highly accurate with an excellent attention to detail.
Commercial awareness, problem solving and creativity
Time management and business strategy
Well-developed written and verbal communication skills in both Italian and English
Professional fluency in English and Spanish
Able to work well under pressure and to meet strict deadlines.
A solid working knowledge of Microsoft Word, Excel and Outlook is a must.
Download:  Job Description – Contracts Manager Spanish Islands
Apply Now