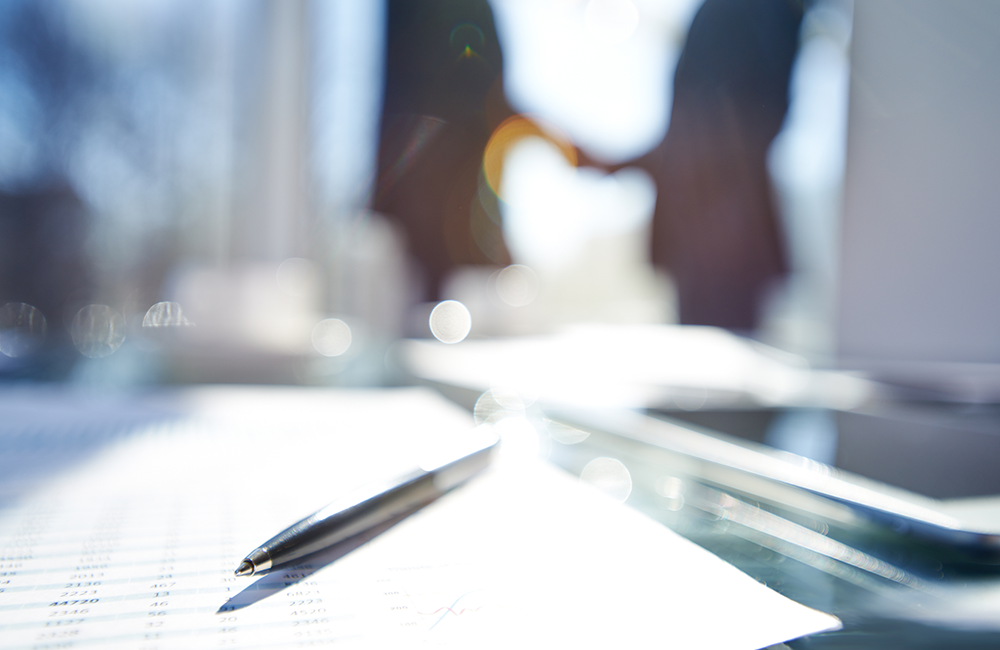 The role of the Contracts Manager is to achieve KPI targets set by the company for the regions allocated. To achieve the target number and mix of hotels, with the correct prices and availability, as defined by the Director of Purchasing. You will be responsible for contracting Canada, so experience working in this region is essential.  Ideally to be based in Canada.
Job Title: Contracts Manager Canada
Department: Contracting
Location (primary): Home Based, Canada
Key Responsibilities
Provide contracts and marketing services by sourcing new providers for the Company to work with and managing the accounts of the Company's existing providers.
Generate revenue by achieving contracting targets and exploring new business opportunities in the assigned area in accordance with company guidelines, standards, and strategies.
Work closely with the Regional Director of Contracting to ensure that revenue from the designated territory meets or exceeds the planned budget.
Propose & implement contracting strategy within the territory in conjunction with management and in line with the company's overall goals.
Generate business from direct contracts.
Securing of new hotel contracts in the area and ensuring that existing and new contracts targets are met and maintain or grow in revenue.
Perform frequent contracting trips to all areas within the territory and resolve all contracting-related issues (including sales, pricing, operations, IT and credit control), internally with other departments (customer service, reservations, the financial department…), and externally with suppliers.
Analyse market trends and identify potential new revenue streams.
Representing the territory at internal meetings and the company at trade shows as required.
Extended business travel as required.
Reporting to senior management as required.
Uploading signed contracts into the company's computer system, managing said system and ensuring that all associated information is correct within our database.
Help facilitate contracts with suppliers.
Communicate both internally and externally in a professional manner in keeping with corporate guidelines.
Essential Qualifications & Knowledge
Strong negotiation skills, pro-active, dynamic, passionate, and a team player.
Solid experience in negotiating agreements and closing terms and conditions with suppliers.
Able to develop and maintain strong and trusting relationships with hoteliers.
Stakeholder management skills.
Contracting experience with the tourism industry; established relationships in the specific market.
Essential Experience, Skills, and Behavioural Requirements
Highly accurate with excellent attention to detail.
Strong Commercial awareness.
Excellent interpersonal skills and strong cultural versatility and empathy.
Well-developed verbal, and written communication and presentation skills.
Able to work well under pressure and meet strict deadlines.
A solid working knowledge of Microsoft Word, Excel, and Outlook.
Desirable Qualifications & Knowledge
Business strategy.
Previous experience of CRM Tools.
Language: English and French (ideally).
Desirable Experience, Skills, and Behavioural Requirements
Problem Solving.
Creativity.
Possess high level of time management.
Download:  Job Description – Contracts Manager Canada – Home Based, Canada
Apply Now