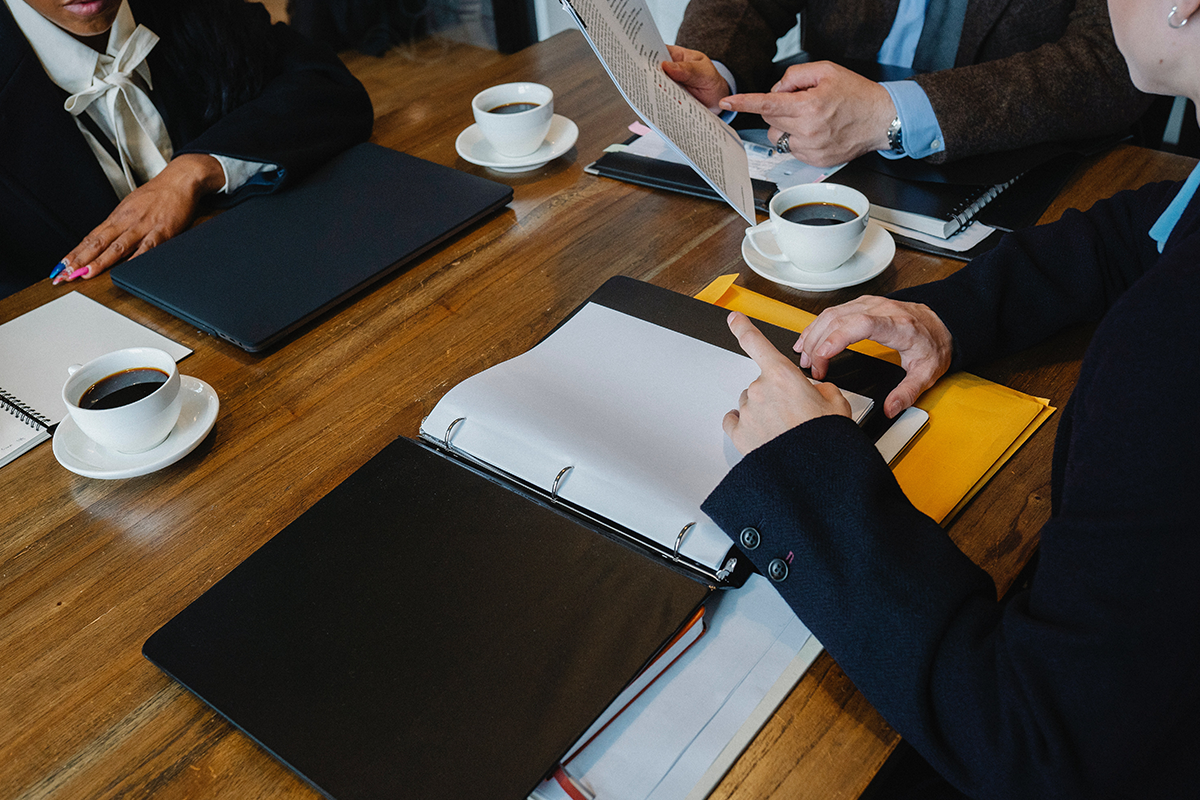 Job Purpose
The role of the Contracts Manager is to achieve KPI  targets set by the company for regions allocated. To achieve the target number and mix of hotels, with the correct prices and availability, as defined by the Director of Purchasing.
Replacement role for key European destination, contracting Berlin and responsibility for commercial relations with key domestic German chains. The candidate should be highly analytical, with in-depth knowledge of multi contracts and full understanding of dynamic as well as static rates and connectivity due to destination specific, a good communicator with advanced account management skills. Ability to speak German is desired though not mandatory. Strong commercial acumen is a must.
Job Title: Contracts Manager Berlin and Domestic Chains
Department: Purchasing
Location (primary): London, Berlin, Palma or Madrid
Key Responsibilities
Consult and agree with the Director or Purchasing on the specific product requirements.
Ensure hotels are re-contracted within specified deadlines.
Identify 'must-have' hotels within a destination and contract where appropriate.
Organize regular visits to local hotels to build and/or maintain relationships.
Consult and agree with the Director of Purchasing on an ongoing basis regarding deletions and additions to product.
Negotiate added value deals, overrides and special offers.
Coordinate and direct the Product manager to help with inventory and pricing changes.
Regularly monitor competitor pricing and availability in line with demand.
Liaise with yield team to ensure maximum profit, communicate peak and trough dates so they can be priced appropriately.
Advise on preferred partner hotels in the relevant destinations, negotiate exclusive deals.
Address and resolve any standard/service level issues with suppliers.
Ensure hotels are inspected and details (photos, amenities etc) updated on a regular basis.
Communicate destination information regarding peak dates, trade shows, visitor information etc internally.
Register with relevant tourist boards to gain information and to increase company profile.
Manage the supplier relationship throughout the period of the contract, including dealing with close out requests and book out issues and liaising with relevant departments accordingly.
Co-operate with Health and Safety team to ensure reports are completed and up to date.
Communicate both internally and externally in a professional manner in keeping with corporate guidelines.
Essential Qualifications and Knowledge
Must have driving licence.
German language is advantageous.
Contracting experience gained with the hotel industry.
Able to develop and maintain strong and trusting relationship with hoteliers.
Educated to degree level of equivalent or equivalent professional qualification.
Essential Experience, Skills and Behavioural Requirements
Strong negotiation skills, commercial acumen, pro-active, dynamic, passionate, and a team player.
Highly accurate with an excellent attention to detail.
Well-developed written and verbal communication skills.
Highly developed analytical skills, and proficient use of Microsoft office, especially Excel applications.
Download:  Job Description – Contracts Manager Berlin and Domestic Chains
Apply Now