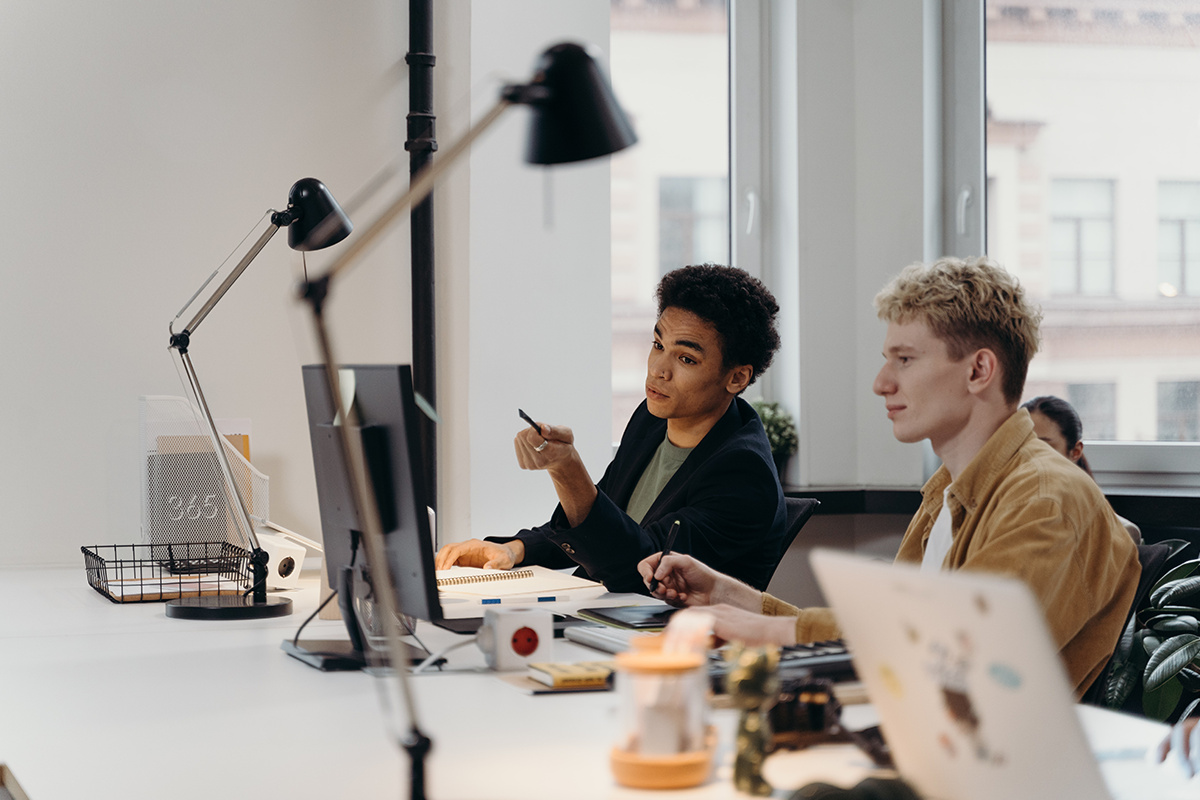 As Commercial Manager, you will be part of a team striving to constantly improve profitability and efficiency of Umrah Holidays International business optimization. This extends from improving conversion and revenue among all Umrah Holidays International customers to optimizing product offerings, and process/project improvements.
You will be working closely together with the VP Commercial Strategy & Technology, key customers and Umrah Holidays International global teams ensuring necessary processes are fully embedded and improved on a continuous basis to drive the most value out of Umrah Holidays International relationships.
Job Title: Commercial Manager
Department: Commercial Manager – UHI
Location (primary): UAE
Key Responsibilities
Customer Optimization & Relationship Management: You will own the partner onboarding and technical optimization of key API Accounts. Additionally, you will be the technical point of contact for diagnosing issues with supplier & customer integrations and answering support questions from both internal and external parties. This includes but is not limited to:
Assisting customers' technical requests and take care of any technical issues.
Keeping track of key account metrics (Search Traffic, Errors, Search KPI`s)
Reviewing customer/supplier mappings
Reviewing customer pricing and account configurations and propose adjustments where needed.
Taking initiatives in identifying growth opportunities.
Building strong customer relationships, especially with key customer stakeholders and internal teams.
Communicating the progress to both internal and external stakeholders.
Collaborating with our team to achieve sustainable growth.
Overall Business Performance: You will contribute to analyse, review and design business processes to optimize overall business performance. You will be collaborating with global commercial teams to improve overall sales and identify opportunities for growth. This is including but is not limited to:
Identify areas for improvement, goals & tactics to generate business from new and existing accounts
Establish and report on KPIs to measure business performance
Develop deep understanding of our partners business and identify mutual growth opportunities
Create solutions to optimize technical, commercial, and operational performance including pricing strategy and customer service procedures
Work closely with internal teams including supply, analytics and finance to articulate the needs of the partner base and foster a collaborative approach across the broader Umrah Holidays International business.
Work with the Purchasing and suppliers to identify opportunities to increase and optimization of product via XML API/PUSH/CACHE.
Project Support: You will work closely with the Project and technology team to assist defining the business requirements to improve Umrah Holidays International Booking Platforms and API`s. As a business stakeholder you will actively contribute to driving discussions, analysis and decisions. You will:
Participate in team's meetings to follow the progress and ensure what is delivered meets the desired outcomes
Create supporting documents for new functionality/processes
Develop relationships and collaborate with people from across the business, ensuring shared understanding and expectations of the business needs, drivers, and challenges
Collaborate with and share feedback with product delivery team to improve processes
Explore new opportunities and ideas to help understand value proposition
Essential Qualifications & Knowledge
A proven track record of relevant Commercial experience in managing multiple key customers & suppliers.
Critical thinker with data-driven decision-making mentality that'll allow you to draw insights and tell a compelling story to improve partners performance and relationship
Team player with good time-management skills
Great interpersonal and communication skills
Experience and strong knowledge in Microsoft Office Suite
5+ years of experience in Travel Industry is a must
Technical background and knowledge of API, XML, SQL, PowerBI is a plus
Proficiency in English language is a must, Arabic a plus
Download:  Job Description – Commercial Manager – UAE
Apply Now