Booking platform and connectivity options to suit any travel seller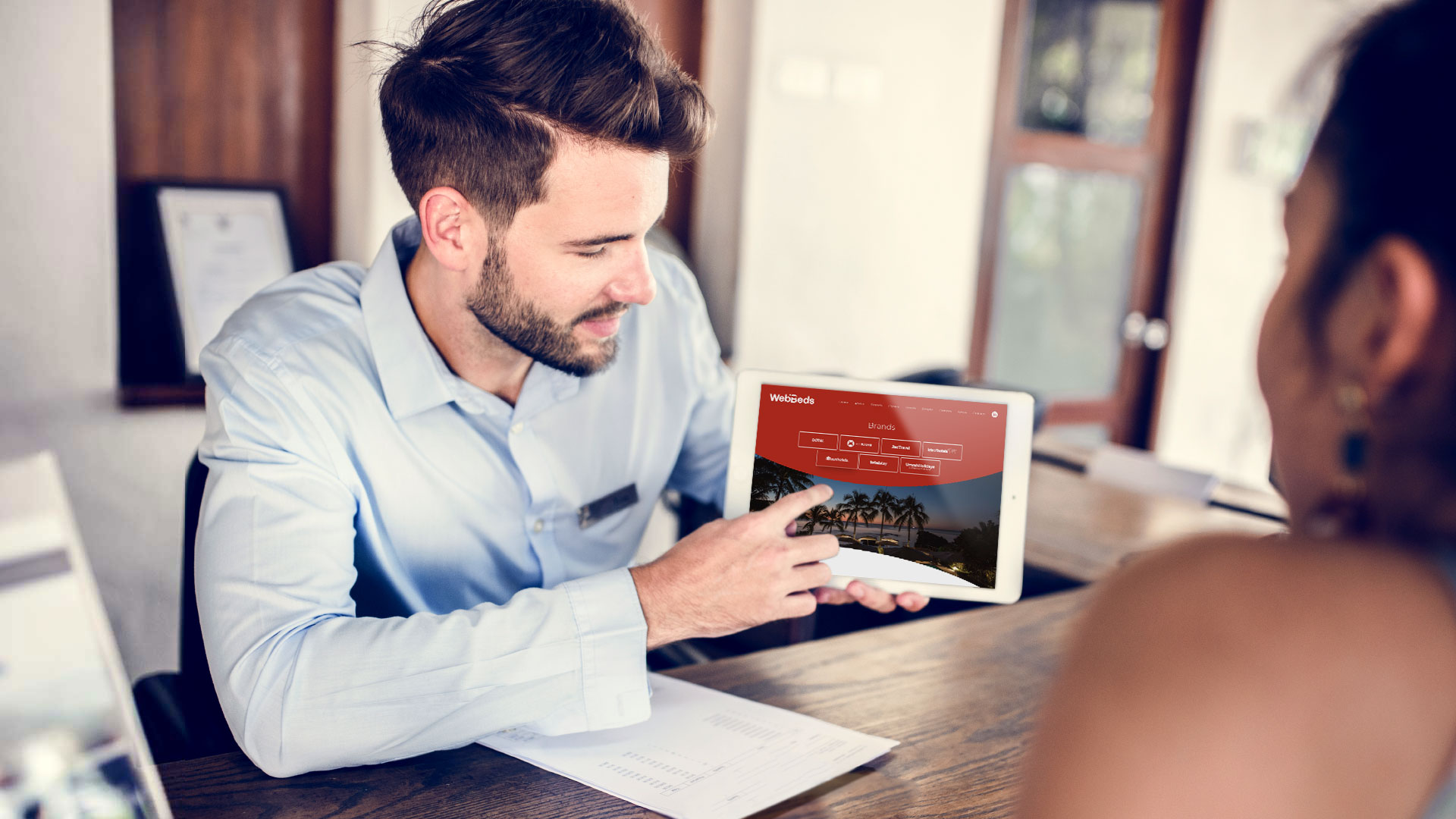 Our comprehensive range of products and tools are designed for all different types of travel trade customers ranging from small independent travel agencies, to consortia, travel management companies, online travel agents, airlines and tour operators and much more.
Thousands of travel agencies regularly use our password protected hotel booking websites and our API platforms generate millions of searches each and every day. On average a hotel reservation is confirmed by WebBeds every 14 seconds so since you started reading this paragraph, 2 new bookings will have been made.

New Clients
If you would like to find out about signing up with one of our products but you're not sure which one of our brands is best suited to your requirements, please take a moment to complete this form and a member of our Sales team will be in touch to help welcome you to the World of WebBeds.
Existing Clients
If you are already working with WebBeds via a partnership with JacTravel, Sunhotels, Lots of Hotels, Totalstay, FIT Ruums or Destinations of the World but have a question or would like to find out more information, please don't hesitate to complete the below form and your dedicated Account Manager will be in touch.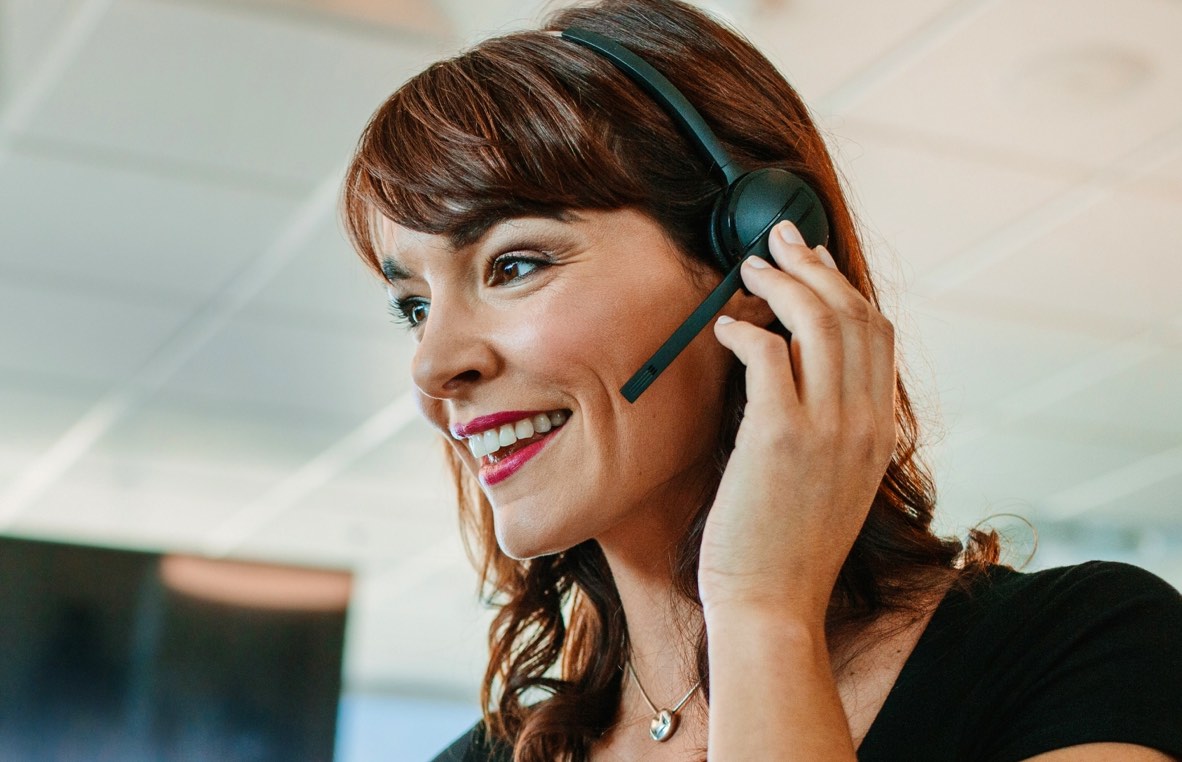 Why Choose Webbeds?
We know there are a lot of companies out there providing hotel accommodation but we like to think that we are a bit different. We may be the second-largest company in our sector but we're not so big that we don't value each and every client, no matter how small or large. Similarly, we are not in the habit of competing with our clients and we never market directly to our customers'  customers. Our reputation is built on trust, credibility, scale, value, choice and experience and it's those key values that we like to think set us apart from the rest.