WebBeds Marketplace, connectivity options to suit any travel seller.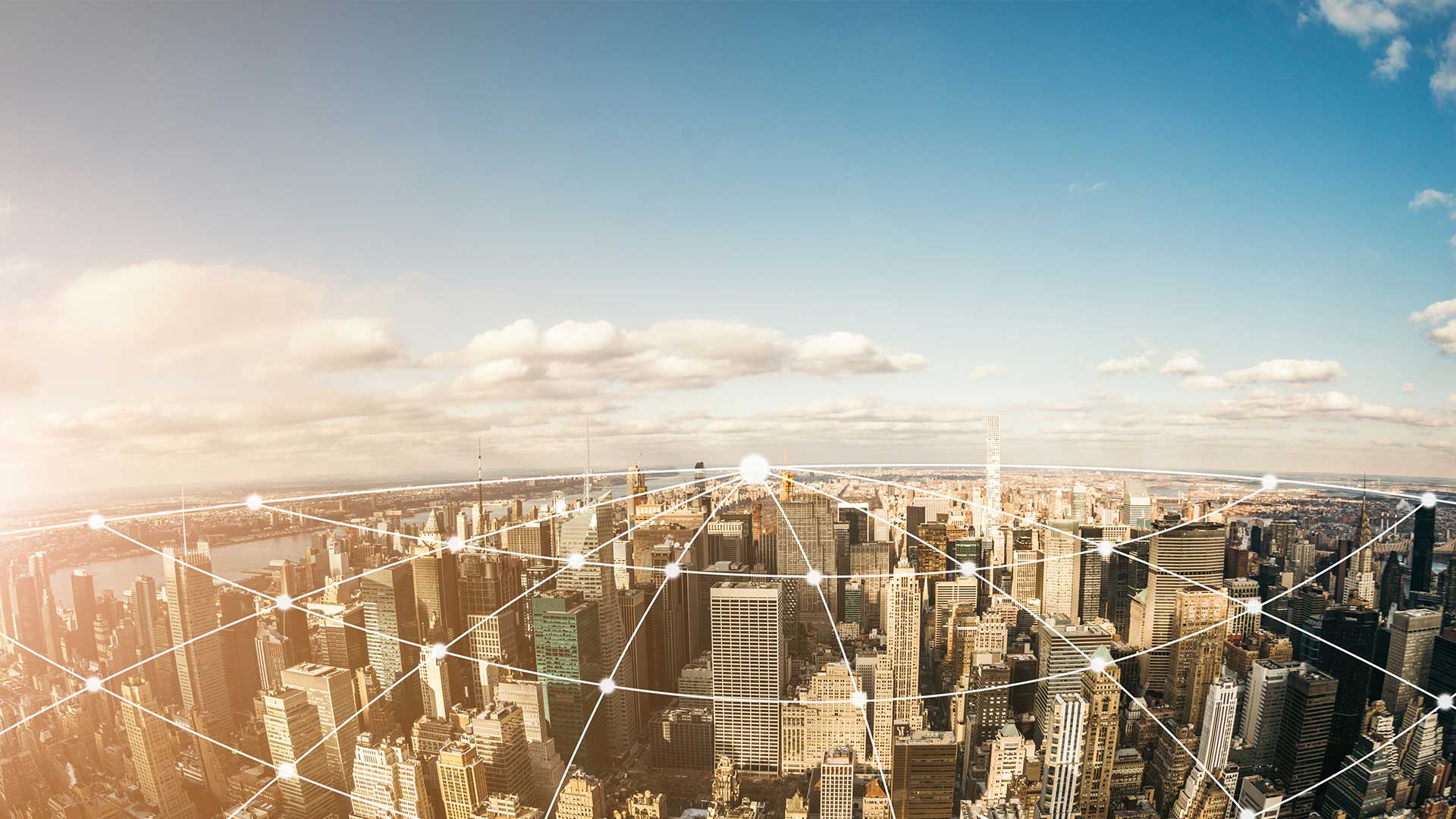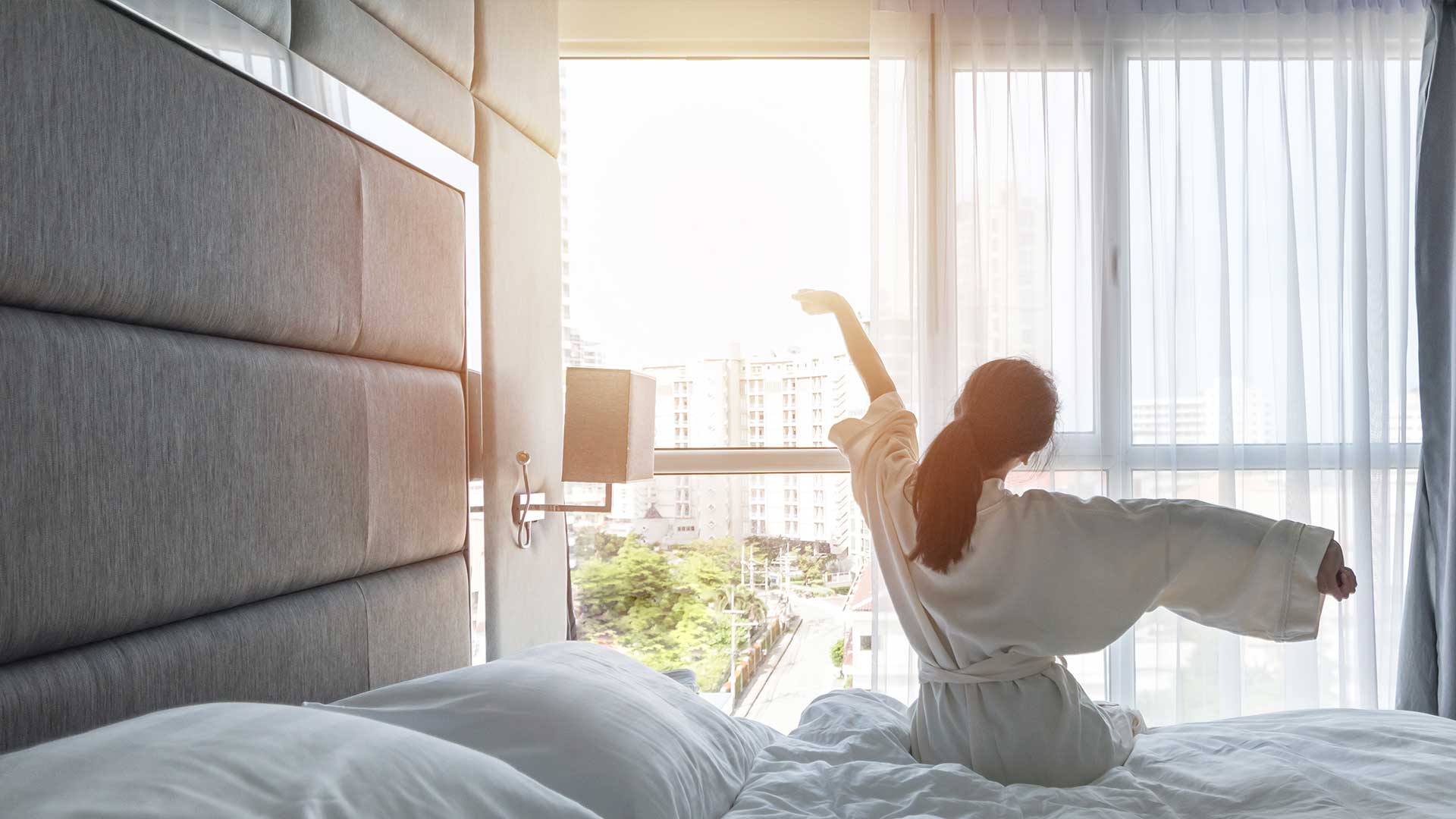 The WebBeds Global Marketplace provides our clients, or distribution partners, the choice of more than 430,000 hotels in over 16,000 destinations worldwide, plus over 18,000 transfer services in 1,190 destinations along with thousands of guided excursions and attractions.
Our distribution partners – including online travel agencies, retail travel agents, corporate travel managers, tour operators, wholesalers, tourism boards, super apps, DMC's, group providers, airlines and more – can access our vast global inventory via our market-leading trade-only booking websites, or via simple and seamless API connectivity. The choice is yours.
But we know there's a lot more to it. We know there are other companies out there doing what we do, but we like to think that we are a bit different.
We may be one of the largest company's in our sector, but we're not so big that we don't value each and every client, and we are constantly looking at ways to do things better. Our reputation is built on trust, credibility, scale, value, choice and experience and it's those key values that we like to think set us apart from the rest.
We are here to listen, answer your questions and we look forward to welcoming you!
WebBeds Trade Only Booking Sites
To manage or create bookings, please visit our trade booking sites:
WebBeds Specialist Brands

JacTravel DMC
JacTravel DMC is a multi-award-winning operator providing tailormade travel arrangements for groups of all sizes covering corporate and leisure, special interest, education and MICE – with a particular focus on the UK, Ireland and European destinations. Established in 1975, JacTravel brings a wealth of experience along with half a century of trading and legacy to the WebBeds family.
Visit JacTravel DMC

UmrahHolidays International
UmrahHolidays International (UHI) is a genuine pioneer in providing a unique Umrah experience to travel agencies worldwide. With strong partnerships with local KSA operators and suppliers, they work directly with more than 1,000 hotels in Makkah, Medinah, Jeddah and other nearby cities. UHI enjoys a unique value proposition as a certified Supplier and OTA to Saudi GDS platform "Maqam" and their trading environment supports the Kingdom of Saudi Arabia's vision to welcome 30 million religious tourists by the year 2030.
Visit UHI

Over
430,000+ hotels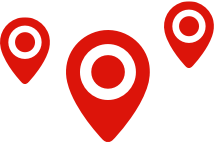 16,000 destinations
worldwide

31,000+ directly contracted independent hotels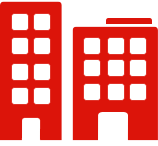 62,000+ directly contracted chain hotels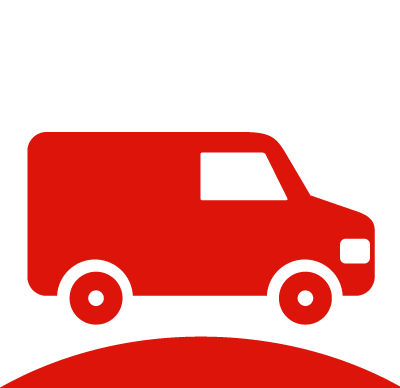 20,000+ ground products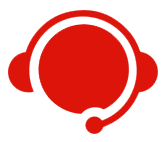 24/7 Global Customer Service
1,500+ travel people worldwide
70+ third party suppliers
Ready to join us, or want to find out more?

New to WebBeds?
If you would like to find out about WebBeds, accessing the WebBeds Marketplace or which connectivity options best suit your requirements, please take a few minutes to complete this form and a member of our sales team will be in touch to help welcome you to the World of WebBeds.
Join us
Existing Clients
If you are already working with WebBeds but have a question or would like to find out more information, please don't hesitate to contact your dedicated Account Manager. If you are unsure who to contact, please visit the Contact Us page.
Contact us