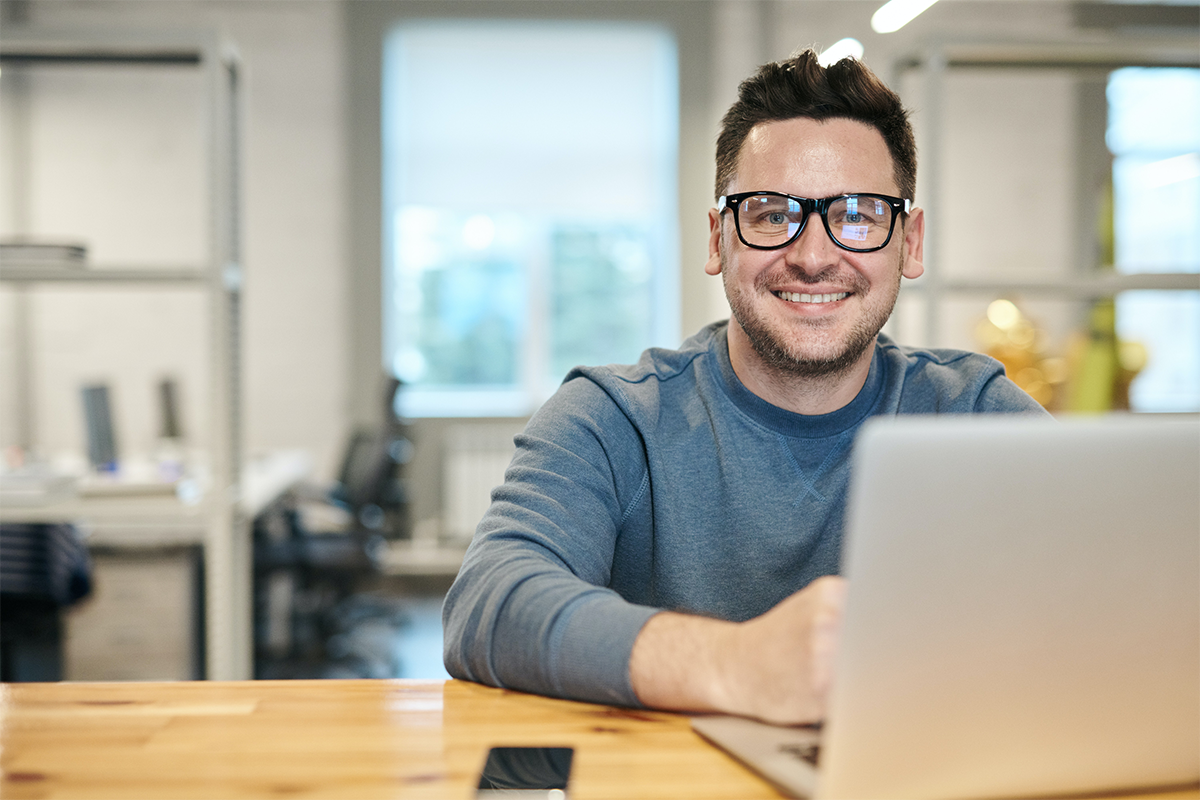 Job Title: Client XML Optimization
Department: Sales
Location (primary): Targu Mures
Job Purpose
The overall task and responsibility of the holder of this function is to contribute to grow the business by working closely with Sales, Contracting and Technology departments as well as external partners, on the technical optimization of our customer connections.
Key Responsibilities
Provide technical advice / support to Sales and Contracting managers in their communication with Clients and Suppliers.
Assist Sales, Data, and Strategy teams to analyse sales trends at concrete or global level.
Work with every sales manager to identify and deliver the proper product lists based on each case requirements from clients.
Integrations review to detect errors and identify possible improvements.
Provide ad-hoc lists of products, destinations, bookings, searches, etc. based on requirements from Sales /Contracting / Clients.
Be in close contact with external technological platforms.
Help contracting teams to investigate and solve any distribution issues, from the understanding of our clients' models.
Perform periodical mapping reviews with clients and Tech Houses.
Manage a centralized XML optimization work, giving the needed assistance and advise to all sales managers with their respective clients, liaising with their technical staff when needed to understand how they connect and identify the possible aspects to be improved.
Monitor traffic and L2B (incoming / sent to suppliers). Stablish thresholds and action when needed.
Monitor client's performance: searches stats, prebook and book errors, sales evolution.
Attend meetings with clients, trade shows, partner events.
Essential Qualifications & Knowledge
A high-level technical understanding of connectivity concepts: XML, PULL/Live, PUSH, Cache.
Ability to query DB will be highly valued.
Essential Experience, Skills and Behavioural Requirements
Experience in mapping processes: properties, room types, geography.
Understanding of all B2B business concepts: B2C/B2B, market restrictions, RF/NRF, retail / wholesale, DC, DMC, 3rd
Understanding of whole Hotel-Distribution flow, from contracting side to the sale to the client.
Excellent written and verbal communication skills in English.
Skills in MS office products, Excel, Power BI.
Willing to work in a multi-platform environment and having the capacity to adapt to processes and tools.
Download:  Job Description – Client XML Optimization – Targu Mures, Romania
Apply Now