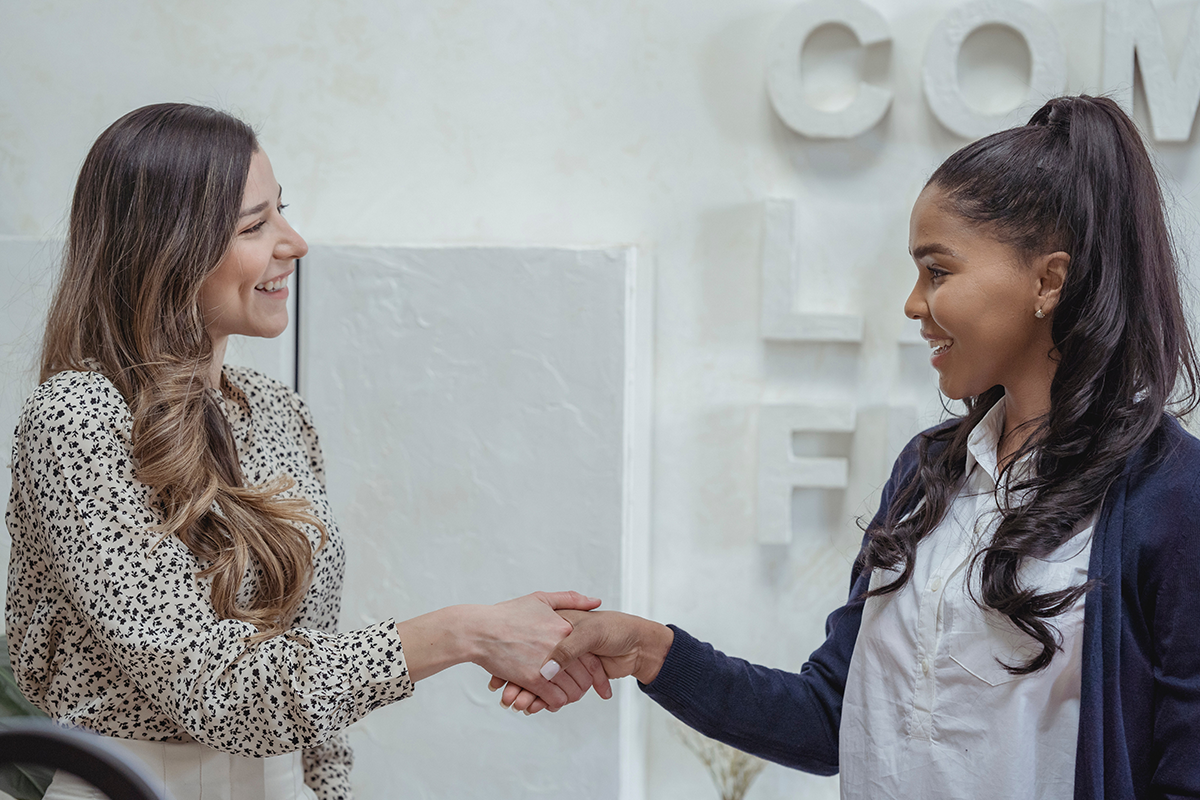 A leading travel business requires a dedicated person to investigate customer disputes to maximise cash collection and minimise loss to the WebBeds Group
To lead professional negotiations to resolve the disputes with internal and external partners in the company's best interest.
Maintain a minimal level of outstanding debt due to customer disputes to agreed targets.
Develop and maintain existing commercial relationships with internal departments, suppliers and customers.
Support Management to develop efficient processes and control procedures to enhance productivity and query resolution SLA's across WebBeds.
Job Title: Client Dispute Negotiation Executive
Department: Finance
Location (primary): Targu Mures
Key Responsibilities
Resolve disputed bookings from customers with the commercial and customer service teams promptly for all FIT booking platforms
To be a key point of escalation for the AR team, commercials team and customers to resolve disputed bookings, investigation and negotiations
Ensure accurate notes are filed on the booking platforms of the negotiation and approval sign off
Report pro-actively repeated error/mistakes made by various departments which result in a disputes issue arising with customers & Suppliers. Ensure issues are addressed in a timely manner, prevention from re-occurring
Highlight to senior management consistent issues driven by a single source such as booking platform issues as an example
Run weekly reports and raise credit notes where applicable.
Prepare data for proposed accounting adjustments due to disputes, with accountable back up for write off
Ensure response turnaround to internal and external partners is in compliance with departmental policy of 48 hours
Define and make suggestions for improvements to processes adopted by the finance teams and other departments across WebBeds to resolve disputes
Prepare dispute reporting for inclusion in the monthly Financial Control Pack and other analysis as required by the business
Support interim and year-end audit deliverables required from the department as required by FD and FTM
Complete any other tasks & projects as and when required by the Team Leader, FTM, FD & CFO
Level of Financial Responsibility
No budgetary responsibility
Sign off limits to be agreed for dispute resolution
Key Measures
Ensure disputes are resolved in a timely manner with minimal negative impact to cash collection or commercial relationships
90+ days debt reduction targets are met
Highlight to senior management consistent issues driven by a single source such as booking platform issues
Help to ensure aged debt meets agreed targets in relation to ledgers, no material increase each month
Improve process efficiencies, reduce manual work
Improve and align policies and procedure across applicable departments – Customer Service, Partner Support, Customer Experience, AR, and AP
Essential Qualifications and Knowledge
Excellent negotiation skills
Ability to build and maintain strong relationships with Customer, Suppliers and Commercial Teams
Advanced Excel skills
Ability to work to strict deadlines and achieve required targets results
Essential Experience, Skills and Behavioural Requirements
Strong communication, interpersonal and client relationship management skills
Proactive and results driven, delivering on commitments
Desirable Qualifications and Knowledge
Knowledge of FIT platforms
Travel or e-commerce experience
Credit Control / Accounts Payable experience
Desirable Experience, Skills and Behavioural Requirements
Financial system reporting
Download:  Job Description – Client Dispute Negotiation Executive – Targu Mures
Apply Now