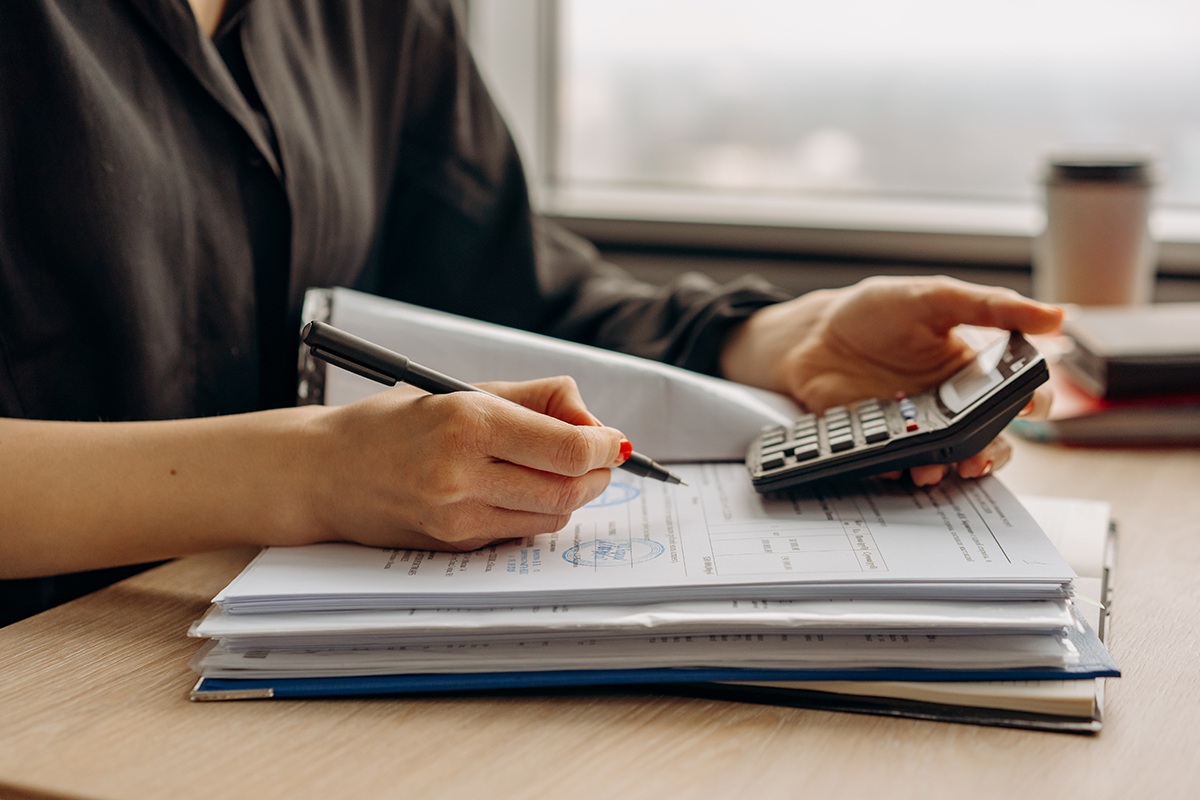 Job Title: Chargeback Analyst
Department: Finance
Location (primary): Egypt
Job Purpose
Chargeback Analyst is responsible for processing payment related disputes for credit and debit cards payments on behalf of WebBeds.  Also responsible for facilitating the research, resolution and acquiring the dispute handling skills of payment related dispute claims.
Key Responsibilities
The position is responsible for processing basic and more complex disputes for Credit or Debit card on behalf of WebBeds.  Working primarily fraud cases and service-related dispute cases, they will learn systems and dispute processes.
Review evidence or case presented and leveraging acquirer/schemes dispute resolution management rules to determine the validity of each claim and its potential for recovery
Chargeback team is utilizing acquirer/scheme dispute process/systems to attempt recovery on behalf of WebBeds, ensuring that disputes are submitted in accordance with acquirer/scheme operating regulations, and that all required evidentiary and technical conditions and requirements are met
When disputes are challenged by the acquirer/issuing bank via a representment, collaborate with WebBeds business to review the new evidence to assess its validity and resolve the claim or counterchallenge the representment through pre-arbitration or arbitration
Work and balance Incoming/Outgoing disputes with acquirer portal and financial books
Chargeback team communicate via email and phone to acquirers, suppliers, customers, and internal /external business units as necessary
Liaise with other departments in WebBeds /partners/third party to find evidence on how to defend chargebacks
Highlight fraud trends when reviewing transactions
Additional responsibilities as a Senior:
Support Revenue Protection Manager for improving acceptance on card payments through deep dive analysis
Support Revenue Protection Manager for onboarding new partner, payment method and continuous improvement.
Level of Financial Responsibility
Low-level management, responsible for direct task execution and deliverables
Key Measures
Reduce operating cost or financial losses to WebBeds
Fight fraud and eliminate chargebacks
Essential Qualifications & Knowledge
Degree or Honours (12 + 3 or equivalent)
Essential Experience, Skills and Behavioural Requirements
Payments or Finance or Revenue Accounting 5+ Years
Skills: Analytical and decision making
Behavioural Requirements: Collaboration, Engaging Others, Delivering and Drive
Download:  Job Description – Chargeback Analyst – Egypt
Apply Now