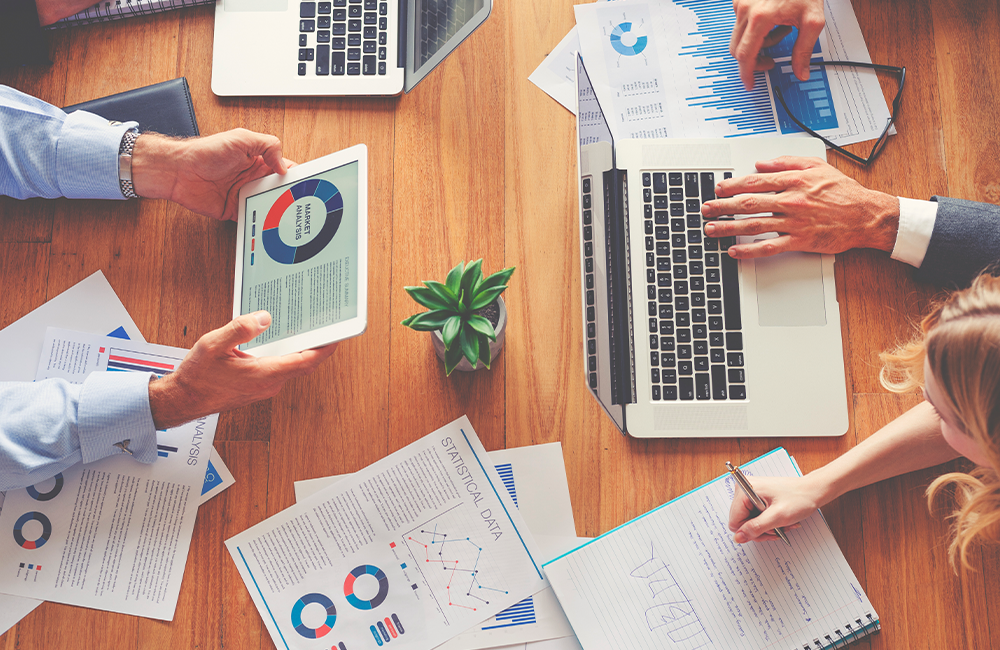 Handling all channel managers technical & operational processes; including hotels production reports and system optimization. Excellent data driven skills, ability to translate technical aspects of analysis and metrics into actionable insights.
Job Title: Channel Manager Support Executive
Department: Contracting
Location (primary): Cairo, Egypt
Key Responsibilities:
Communicate and work closely with our Commercial Team and Hotel partners in setting up of the connection with WebBeds system.
Ensure managed properties are live and bookable on POS conducting quality auditing properties set up, ensure pricing accuracy, and the rate and promotion competitiveness.
Implementing the new products, rate codes & promotions on our systems and report any issues to ensure that all our products are up and showing properly.
Handling the escalations of issues from our hotel partners & Contracting managers to our technical team, Also, Investigating rate/meal/cxl policy etc. discrepancies.
Monitor daily, weekly, monthly production for connected hotels using relevant production Identify gaps, opportunities and take necessary actions to optimize all commercial and technical aspects to drive Room Night and Revenue performance.
Essential Qualifications & Knowledge:
Candidate required to have a bachelor's degree in hospitality, tourism, analytical or with an associate degree with relevant work experience in
Basic knowledge of API integration, XML logs language and mapping processes, CRM/PMS.
Must be able to communicate effectively in written and verbal forms in English Knowledge of Turkish language will be an added advantage but is not mandatory.
Experience handling Channel manager connectivity.
Essential Experience, Skills and Behavioural Requirements:
Proficiency in Microsoft Office applications (especially MS Excel, PowerBI… ).
Desire to work in a fast-paced, challenging environment and passion for delivering great customer experience is required.
Effective reporting and presentation skills.
Capability to prioritize and work under pressure.
Download:  Job Description – Channel Manager Support Executive – Cairo, Egypt
Apply Now