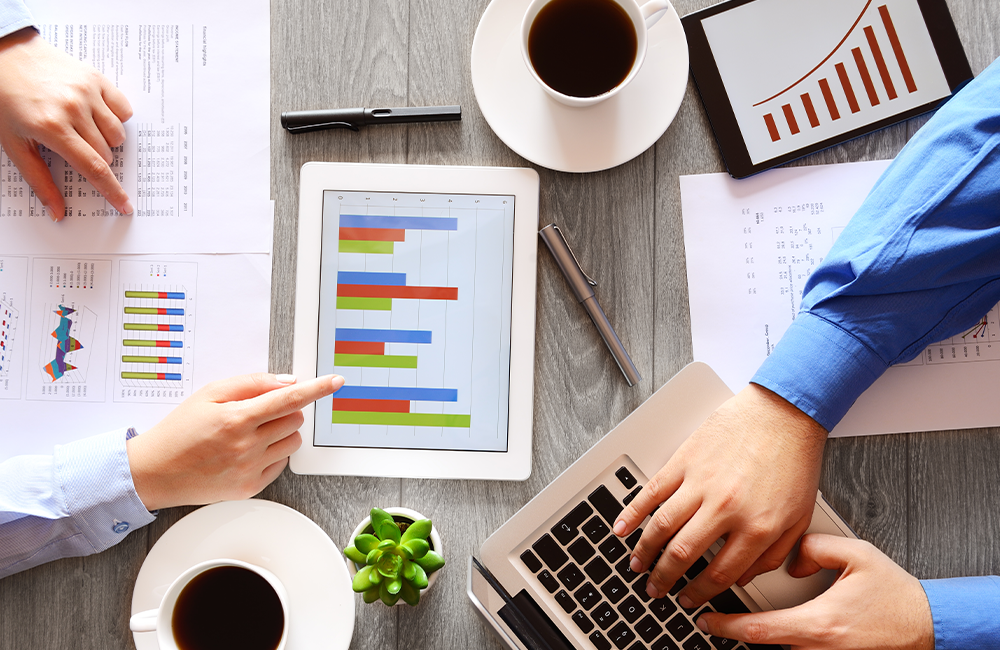 We're looking for someone who has their Bachelor's Degree in Accounting. You're a solution oriented individual and someone who is eager to dive in and be part of our Finance team. You have at least one year of experience in accounting or accounts payable and are a motivated individual who knows the basics of travel trade and Reconciliation of transactions.
This role is based in Cairo and will be temporarily remote until further notice.
Key Responsibilities
Perform and manage the Virtual credit card reconciliation timely.
Manage and follow up on any overcharge/discrepancy with internal depts or directly with the hotel.
Assist the reservations/hotel with any VCC related issues.
Coordinate with AP Team on payments to be made to VCC and other related work.
Report any unauthorised / Fraudulent transactions immediately to VCC supplier and ensure the card is blocked and refund received.
Raise and coordinate any other issues relating to VCC with specific departments and have it resolved.
Post and process manual journal entries as required to ensure all business transactions are recorded relating to VCC in the accounting books.
Proactively identify opportunities for improvement on current processes and help implement recommendations to automate and reduce manual error.
Other project work as it arises.
Qualifications
Bachelor's Degree in Accounting or related field.
One year of hands-on experience in accounting or accounts payable is preferred.
Excellent written and verbal communication skills.
Good knowledge in MS Excel & Word
Process oriented and continually looking for better solutions.
Able to adapt to various situations in a fast paced environment.
Strong time management and prioritization skills in a deadline driven environment.
Apply Now