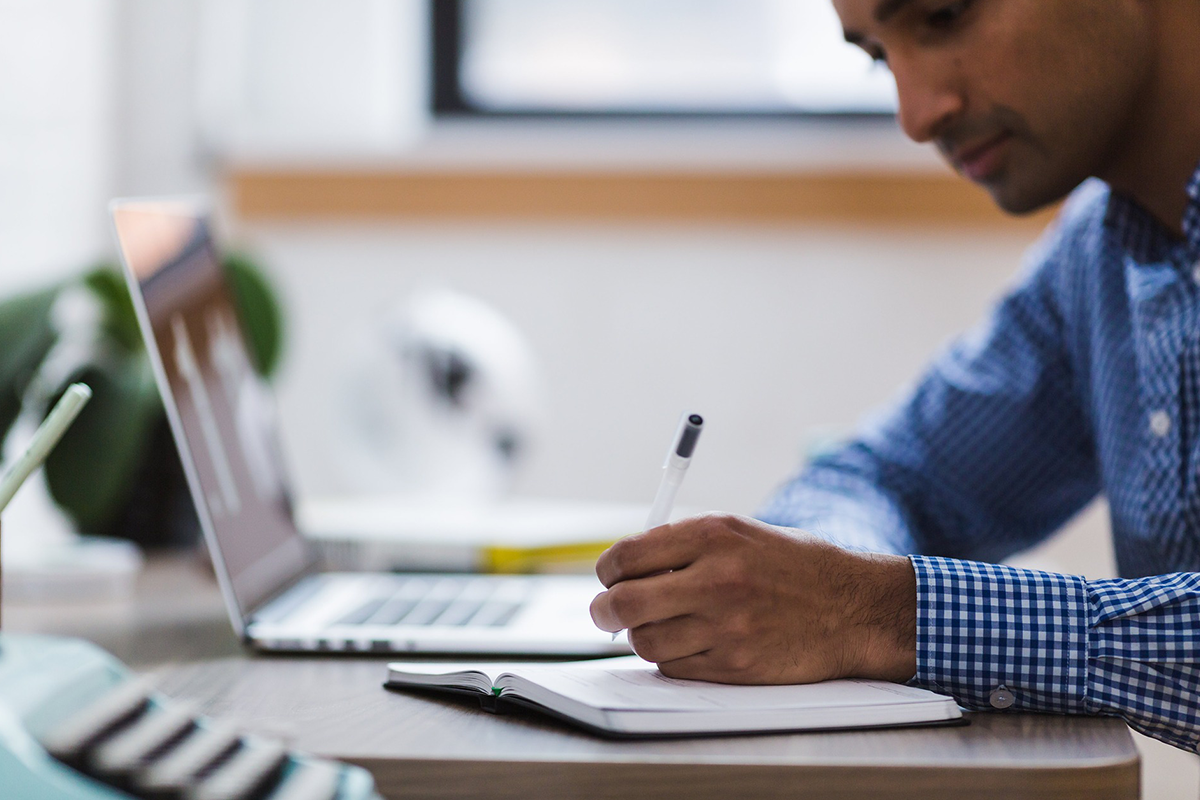 The Business Support Executive plays a major role in providing administrative, operational, and project management support to a business. Their role is to ensure the smooth functioning of the business operations and provide support to other team members.
Job Title: Business Support Executive
Department: Business Support
Location (primary): Cluj Napoca
Job Purpose:
Provision of Tourplan support for users
Data Entry
Support for teams as required
Key Responsibilities:
Database
Introduce new clients and suppliers into the system.
Create new service options.
Ensure contracted rates are maintained accurately.
Update service descriptions
Carry out ongoing housekeeping tasks on the Database and Creditors module with Tourplan and assist buying team with Tourplan related tasks.
Assist Key Accounts team to create multiple series references in Tourplan once first reference populated by product.
Assist key accounts team to link package rates for tour series bookings once confirmed.
Extending/confirming options with hotels as needed prior to operations handover.
Assist Key Accounts team to update Tourplan with itinerary and timings for series tours once these have been added to first departure by Key Accounts team.
Assist Product team by loading hotel service lines for series tours.
Load into Tourplan all contracted allocations including all commercial terms.
Load into Tourplan all known and reported events/dates which may impact availability of product.
Create/update bookings with required services.
Ensure procedures, and accuracy of services/rates are maintained.
Load into Tour Plan the contracted rates for the extra services suppliers.
Rate Maintenance
Use Rate Maintenance module to bulk update service options.
Allocations
Update Allocations module.
System
Offer system related support to all users.
Essential Qualifications & Knowledge, Experience, Skills and Behavioural Requirements:
Analytical, technically competent, able to communicate with users across the Groups network.
Highly accurate with an excellent attention to detail.
Ability to make decisions and to work on own initiative through self-motivation.
Excellent organisational skills.
Ability to prioritise workload and work to deadlines.
Ability to work on and solve complex problems.
Well-developed written and verbal communication skills.
Good spoken/written English.
Download:  Job Description – Business Support Executive – Cluj Napoca
Apply Now