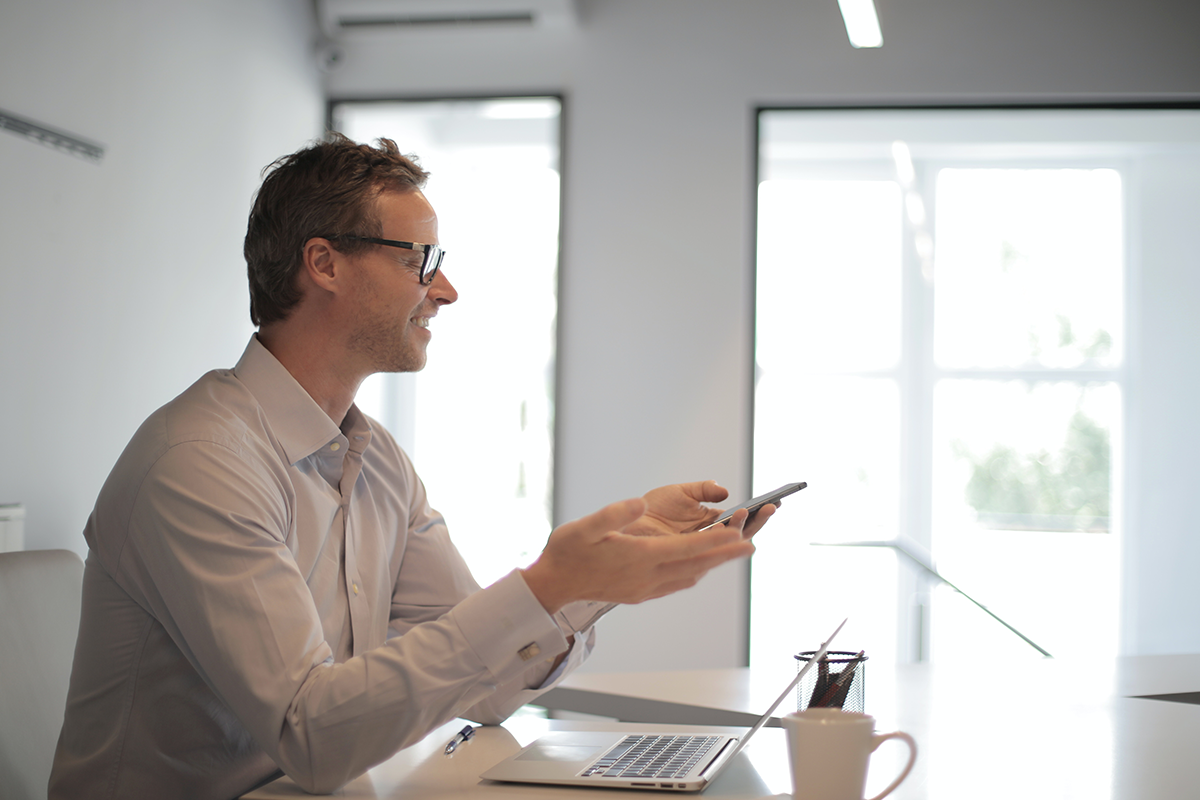 A pivotal role responsible for managing all aspects of the customer sale and relationship, including sales, technical, and commercial negotiations.
The principle function of this role is to grow the overall business in the assigned market and maximise the revenue of a portfolio of Online API Accounts through exceptional customer management, product knowledge and sales tactics with the aim of achieving the revenue and margin target set for each client, and new business target.
Job Title: Business Development Manager
Department: Sales
Location (primary): Riyadh, Saudi Arabia
What will you do on your journey with WebBeds?
WebBeds is the world's fastest growing provider of accommodation distribution services to the travel industry. Our products incorporate distribution APIs, payment integrations, ERP integration, Data Lakes, User Interfaces, and others. Our search API reach peaks of more than 50.000 requests per second, each one consisting of tens or hundreds of hotels, with continued expansion.
"We design, deliver and support innovative solutions through engagement, collaboration and a fearsome passion for creating customer value" is our mission as an IT organization.
With this in mind, we strive to be at the leading edge of technology when it comes to build the platform that meets the needs of our Supply partners and customers. This translates to the use of latest technology including .NET Core versions, K8S, microservices architecture, clouds hosting and orchestration, CI/CD pipelines, automated testing, Proactive monitoring, and alerting systems, to name a few.
Our delivery teams have the creativity and freedom to express themselves by building innovative solutions to often complex problems and are challenged to reach higher levels daily. Our teams consist of product owners, QA engineers, Software Engineers, and people from across the business all working collectively and collaboratively. We have a very strong technical team from which you will be able to learn, but are encouraged by new ideas and fresh thinking that you will bring with you.
How you will make an impact?
Day to day management of a portfolio of Accounts including:
To deliver sales, margin and revenue company targets whilst looking after our clients in the assigned markets.
Promote WebBeds and increase brand awareness and exposure in the assigned markets.
Building a database of prospect XML clients in the assigned markets.
Liaising and supporting the sale process from prospect, pitch and close of sale.
Building relationships within key accounts at all levels.
Communication with internal and external clients, both in writing, by telephone and in person.
Ensuring all key clients regularly provide hotel audits (where possible) and monthly static data is taken to ensure maximum product is loaded.
The resolution of all technical issues causing blockages to be resolved with the help of IT.
The delivery of client specific product promotions and evaluation of their success.
Monitoring client booking numbers and margin against set targets and evaluate success.
Taking on new clients as required when they are passed over from Sales.
Attendance at Trade Shows and overseas travel to visit clients and prospect as required.
To ensure the CRM and New Business pipeline system is up to date at all times.
To be part of the Key Account Team and work with colleagues to find solutions to problems.
The main focus will be on new business development although flexibility is essential, as subject to business requirements, the management of existing accounts may be required.
Provide training sessions and webinars for clients and leads.
The skills we would love to see in your suitcase!
Proven track record in new business development in both wholesale and retail environments, preferably in the relevant market territories.
Has contacts and experience in the Travel industry.
To have an understanding of XML links and websites, and IT platforms.
To be confident in meetings with clients and representing WebBeds.
A solid working knowledge of Microsoft Word, Excel and Outlook.
Excellent negotiation and influencing skills.
Excellent communication skills both written & verbal.
Displays a strong work ethic and committed to exceeding targets.
Highly motivated, target driven with excellent organisational and planning skills.
Personable and driven 'people' person.
Educated to degree level or equivalent professional qualification.
Experience working in a multi-cultural organisation and working with people with a variety of cultures.
Download:  Job Description – Business Development Manager – Riyadh, Saudi Arabia
Apply Now