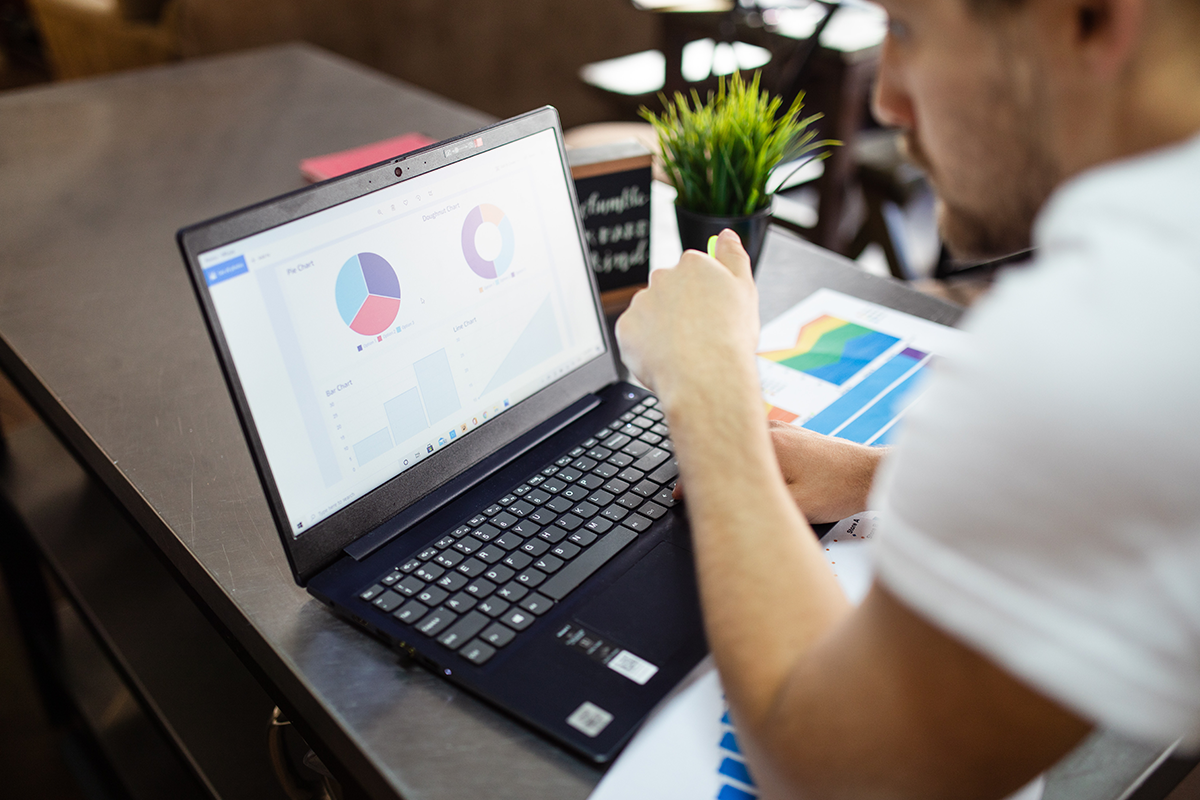 Job Title: Business Analyst (Customer & Supplier Onboarding)
Department: WebBeds Transformation Team
Location (primary): Global
Who are WebBeds?
WebBeds is the world's second largest & fastest growing B2B accommodation supplier to the travel industry. We are a global company offering ground services (hotels, transfers, tours, activities) to travel professionals. Our products help our partners and customers to create amazing Travel experiences processing more than 4billion requests daily, (Google has 5bn).
Our Products range from a Retail Online platform, Integration Connectivity hub and distribution APIs to name but a few and our systems are 100% cloud hosted processing up to 4.5bn requests daily (ref. Google does 5bn).
We deliver amazing outcomes using leading edge technology through innovative and creative thinking.
WebBeds is a travel brand of Webjet Limited (ASX: WEB) – an ASX 200 listed company operating a global digital travel business.
What makes us stand out?
We are a wholesale global travel organisation
We have 1500+ people speaking 50+ languages in 120+ cites across 50+ countries
We partner with over 400,000 properties in more than 14,000 destinations
We work with more than 44,000 travel companies in 145 source markets
We have an amazing Technology team focussed on delivering valuable outcomes using innovative tech and creative & lateral thinking.
What will you do on your journey with WebBeds?
We are looking for an individual with a sense of ownership, who can understand the business with a strong analytical mindset in driving positive changes to the overall customer and supplier onboarding journeys. The Business Analyst (BA) role will work closely within the Transformation Programme Directors in defining, implementing, and managing the transformation journey aligned with the Business strategy from an end-to-end customer and supplier onboarding perspective.
As a BA you must possess the ability to document, review, digest, and analyse end-to-end and cross functional interdependent processes, decompose them, and propose several ways on how to improve / redesign / move forward, with the relevant methodological thinking behind as well as analyse pros and cons for each proposal.
Your role is to support the business needs by taking on board requirements and defining/shaping business processes spread across multiple areas. You will also represent and work with the business on clarification for the requirements and shape potential solutions to make our customer and supplier onboarding journeys, faster, more efficient, and user-friendly, while supporting the overall Transformation Programme Director.
The skills we would love to see in your suitcase!
Experience documenting and negotiating business requirements for customer and supplier onboarding journeys.
Experience in proposing customer and supplier onboarding process efficiencies, as well as using the latest innovation tools such as machine learning, artificial intelligence, robotics, etc.
Very strong data driven mindset, with a proven track record in a Senior Business Analyst position.
Able to challenge situations and achieve appropriate solutions, driving the implementation as necessary.
High integrity and openness combined with commitment to good governance.
Highly motivated, with an enquiring mind passionate for excellence and innovation in pursuit of business growth and success.
Knowledge and experience in business processes within the travel Industry specifically within back-office efficiencies and out of the box innovative solutions.
Excellent verbal and written communication skills as well as a great charismatic people person.
Proactive and eager to learn new technologies and their usage.
Why choose us as your next destination?
We are super proud of our dedicated team of friendly, energetic & passionate professionals. Our people are key to the success of our business & everybody at Webbeds has their own unique role to play as we continue to drive the company forward.
Over 50 different languages are spoken by our workforce, but whether working from offices in Dubai or London or out in the field in Johannesburg or Buenos Aires, we all share the common goal to take pride in what we do & to deliver our partners with unbeatable service & support.
International highly skilled group of experts from all around the globe 🌎
Dynamic environment with the chance to grow, influence & impact change ⚡
Disruptive, fast-growing market leader within travel & endless possibilities 💼
Culture built on collaboration🤝 empowerment and innovation 💡
Click for more information about life at WebBeds:  https://vimeo.com/448790131
Download:  Job Description – Business Analyst (Customer & Supplier Onboarding) – WebBeds Transformation Team – Global
Apply Now