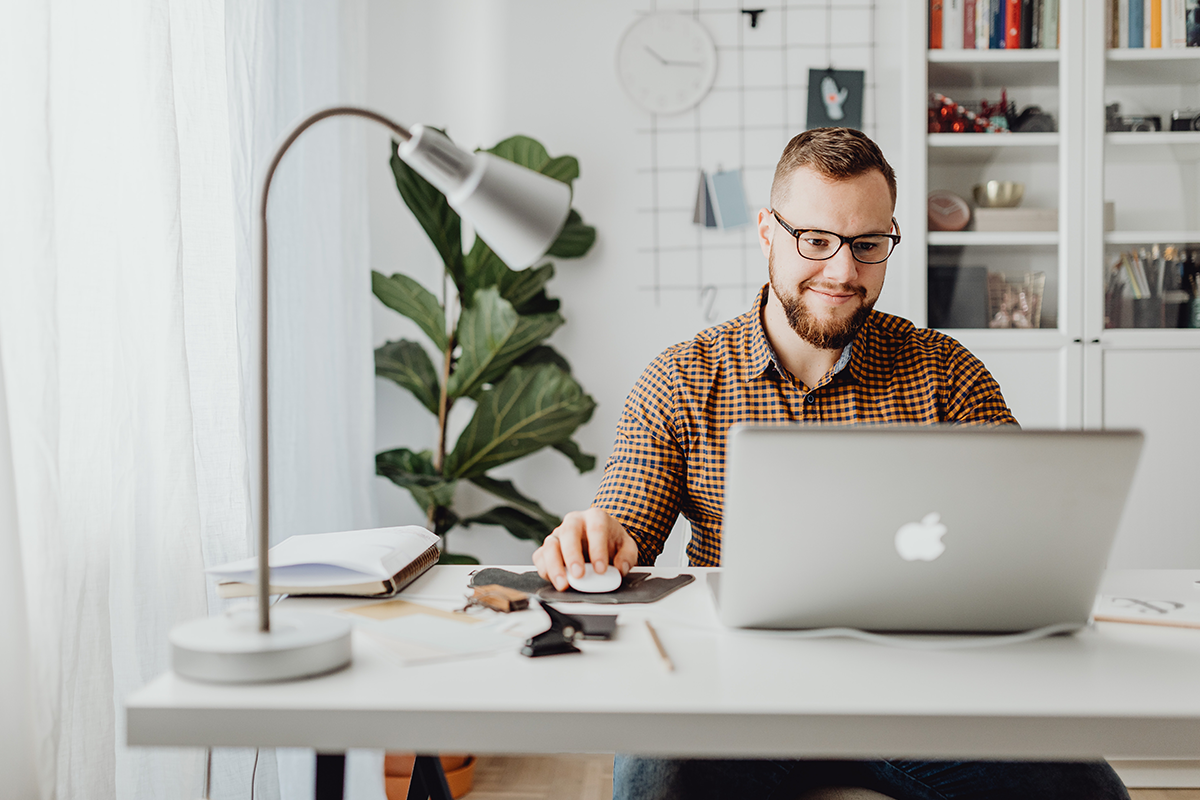 We're looking for an experienced Assistant Manager, Commercial Strategy candidate who will be responsible for managing the team and providing support to the sales team, customers and leadership team.
Job Title: Assistant Manager, Commercial Strategy
Department: Commercial Strategy
Location (primary): Dubai, UAE
What will you do on your journey with WebBeds?
WebBeds is the world's fastest growing provider of accommodation distribution services to the travel industry. Our products incorporate distribution APIs, payment integrations, ERP integration, Data Lakes, User Interfaces, and others. Our search API reach peaks of more than 50.000 requests per second, each one consisting of tens or hundreds of hotels, with continued expansion.
"We design, deliver and support innovative solutions through engagement, collaboration and a fearsome passion for creating customer value" is our mission as an IT organization.
With this in mind, we strive to be at the leading edge of technology when it comes to build the platform that meets the needs of our Supply partners and customers. This translates to the use of latest technology including .NET Core versions, K8S, microservices architecture, clouds hosting and orchestration, CI/CD pipelines, automated testing, Proactive monitoring, and alerting systems, to name a few.
Our delivery teams have the creativity and freedom to express themselves by building innovative solutions to often complex problems and are challenged to reach higher levels daily. Our teams consist of product owners, QA engineers, Software Engineers, and people from across the business all working collectively and collaboratively. We have a very strong technical team from which you will be able to learn, but are encouraged by new ideas and fresh thinking that you will bring with you.
How you will make an impact?
Key elements to this role include, but not limited to:
Oversee and manage the day-to-day operations of the commercial support & pricing
Engage, empower, and develop team
Identify areas & processes for improvement and
Manage/assist projects & initiatives relating to commercial support &
Initiate and recommend pricing strategies and tactics that will encourage business and/or
Analyse & present reports/analyses of customers, bookings, yielding activities and
Prepare sales presentations, as and when
Work closely with different departments to identify areas of collaboration and improvement specially relating to customers.
KPIs:
Pricing initiatives/actions and results
Projects deliveries and success rate
Teamwork, team spirit and rapport
Support/issues backlogs
Quality of work (accuracy of implementations in pricing and commercial support area)
The skills we would love to see in your suitcase!
Travel-industry knowledge/experience.
Excellent analytical skills.
Knowledgeable on excel and other reporting tools (Powerbi, etc).
Revenue management and/or Pricing experience is a plus.
Project management.
Detail-oriented.
Download:  Job Description – Assistant Manager, Commercial Strategy – Dubai, UAE
Apply Now