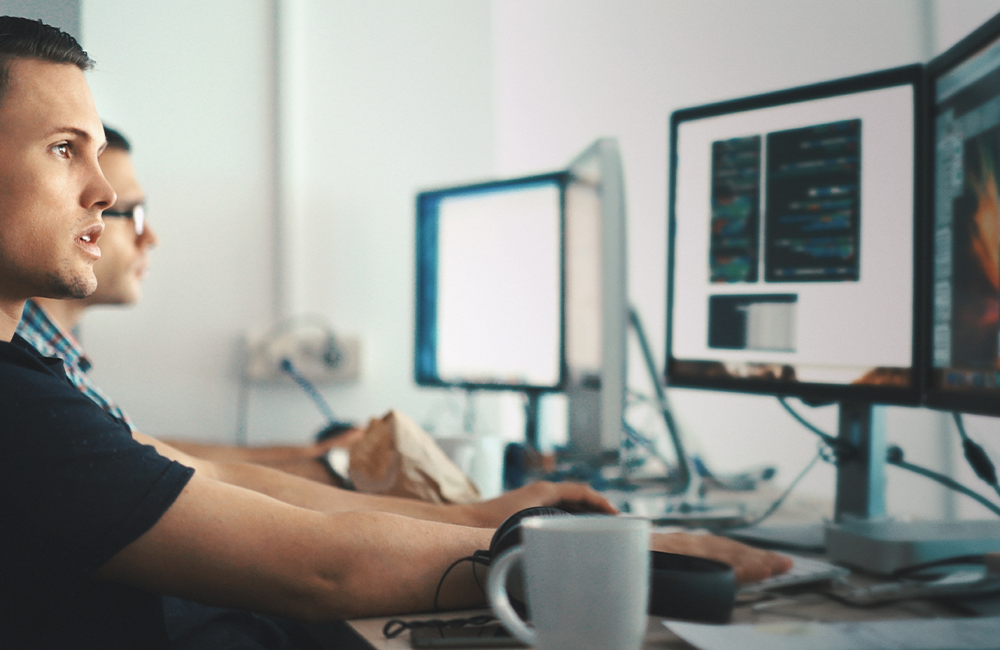 The WebBeds APAC API Support team is looking for a new colleague to join the team to support our growing WebBeds business in the Asia Pacific region.
You will be supporting and assisting our clients in Asia Pacific to connect our hotel product to client's systems. Key activities will be to support the activities to onboard new API clients, maintain and support existing API clients.
You will manage the activities around setting up, mapping and ongoing monitoring of our API client connections.
You will need to work with technical and commercial teams fielding general questions, monitoring trends and performance, investigating issues and working to find answers and solutions to help support our APAC API clients in best possible way.
You will be involved in all parts of our system, becoming an expert in the technicalities and workflows underpinning the end to end business processes from purchasing to selling and everything in between.
The successful candidate will be a person with a technical mind who loves solving mysteries and appreciates the value of great support. We aim to find someone with excellent problem solving skills who is able to diagnose, evaluate and resolve complex problem situations, and when needed, escalate to appropriate colleagues.
This role requires good communication skills and ability to discuss a broad range of IT topics both with a technical and non-technical audience.
Job Title: API Support
Department: IT Operations
Location (primary): Indonesia
Key Responsibilities
Being one of the experts of our system and API connectivity.
Monitor, maintain and optimize API client integrations, and also being involved in API clients integration.
Provide exceptional technical support in person, via phone, chat and email as appropriate.
Create and maintain documentation and knowledge base articles.
Diagnose, evaluate and resolve complex problem situations
Work with IT / platform support team to resolve bugs.
Key Measures
Success of API client integrations – timely implementation with a view to work on how to continually improve the efficiencies of onboarding new API clients.
Ability to resolve tickets in a timely and correct manner.
Resolution of reported incidents.
Customer Satisfaction.
Attitude towards customers and colleagues.
Essential Qualifications and Knowledge
At least 2 years of experience working with application support/IT related field.
Knowledge of API, XML, SOAP, REST or similar.
Self-motivated and able to work well under pressure.
Proven ability to operate and succeed in a fast paced environment with various competing priorities both independently and as part of a team.
Excellent written and verbal communication skills.
Might be needed to work from 14:00 to 23:00 Jakarta Time, including weekends on a rotational basis.
Fluency in English both written and spoken is a must.
Any technical experience in software development is a plus.
Ability to understand SQL queries is a plus.
Quick learner.
Proficiency in speaking and writing Mandarin is a plus.
Download:  Job Description – API Support – Indonesia
Apply Now