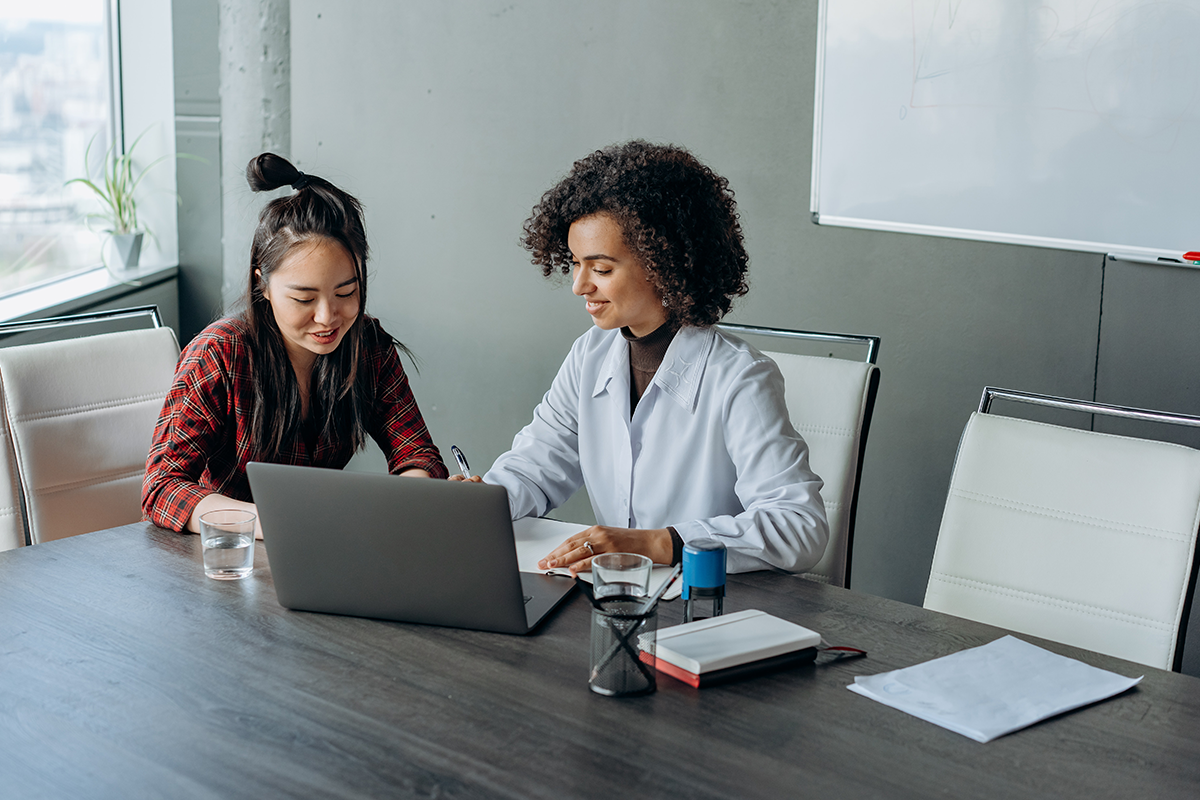 Job Title: Administrative Assistant – Global Chains
Department: Global Chains Direct Connectivity
Location (primary): UAE
Key Responsibilities
Provide a high standard support to Commercial Director and COO – Hotels Division in terms of but not limited to:

Administrative tasks
Adhoc projects

Answering departmental email/phone inquiries and handling complaints in a courteous, professional manner.
Ensuring office supplies are maintained, to always ensure adequate levels of necessary supplies.
Create and maintain filing systems, both electronic and physical & ensuring the confidentiality and security of files and filing systems.
Coordinating schedules, arranging meetings, preparing & distributing memos and reports, and other correspondence, and ensuring that everyone is kept current on necessary Global Chains department news and information.
Overseeing special projects and tracking progress towards company goals.
Manage business travel arrangements.
Developing, reviewing, and improving administrative systems, policies and procedures.
Write and edit documents from letters to reports and instructional documents.
Assisting with a variety of administrative tasks including copying, taking notes, and making travel plans.
Essential Qualifications and Knowledge
Understanding of B2B hospitality & Tourism business and electronic distribution channels used for the distribution of lodging products
Excellent presentation skills
Ability to multitask
Essential Experience, Skills and Behavioural Requirements
Strong communication skills
Exceptional time, task, and resource management skills
Strong problem solving, critical thinking, coaching, interpersonal, and verbal and written communication skills
Planning and Organisation skills – ability to multi-task, be proactive and ability to work independently and use your own initiative
Must have advanced software skills (Microsoft Office), specific in Excel & PPT
OTA, Travel & Tourism, hospitality Experience (2+ years) is required
Download:  Job Description – Administrative Assistant – Global Chains
Apply Now