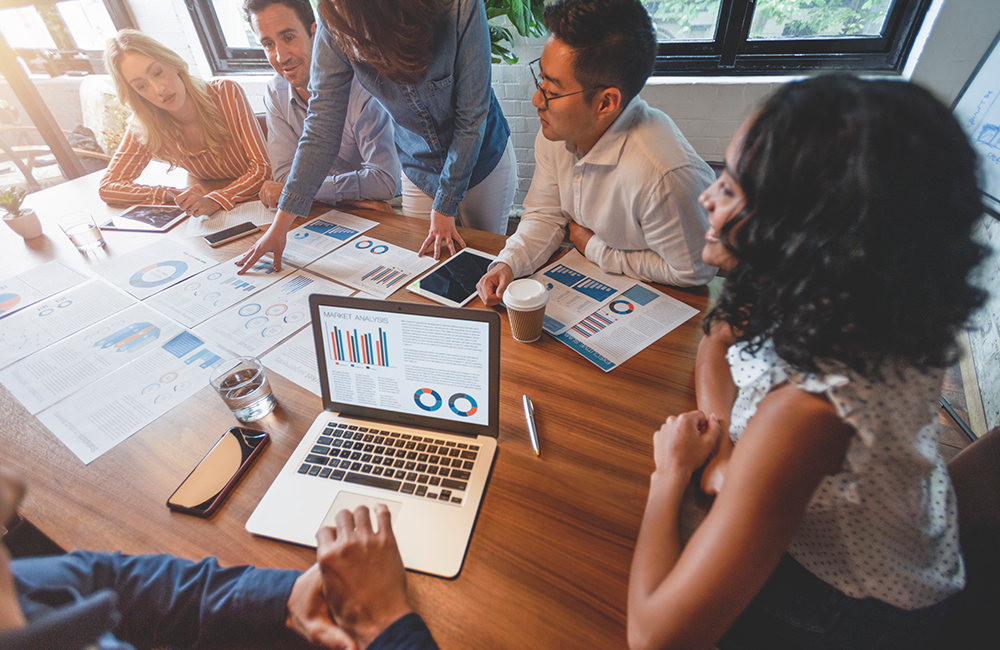 We are looking for the right candidate to join our fast growing and dynamic family. The candidate will be working in Seoul, South Korea and will gain experience and the exposure of working closely with the regional office in Singapore and offices in the APAC region.
If you enjoy working in a dynamic and challenging work environment with a company that is expanding strongly in the industry; then please submit your application with us today!
This is a single contributor role and reports into the Head of Administration – Asia Pacific.
Job Title: Administration Manager
Department: Corporate
Location (primary): South Korea
Key Responsibilities
HR Admin functions

Responsible for administration of employee onboarding, confirmation, termination, transfer and promotion processes, as well as employment personnel files maintenance for South Korea
Support the hiring managers for the South Korea in the sourcing and recruitment process
Create and maintain proper employment records in support of the business; annual leave records, employment terms, employee health insurance eg.
Support the Head of Administration in the sourcing, selection and implementation of relevant employee benefits (Health insurance eg).
Ensure HR practices are in compliance with the local employment regulation and other regulation that applies to the industrial.
Support the IT infrastructure portion of the employee onboarding and leaver process
Payroll administration: update employee movements, support monthly payroll computation and related activities in support of the monthly and annual payroll function.
Employee relations:

Handle Employee relations such as disputes and grievances of Employees, and resolve work related issues.
Ensure all HR key and operational risks are addressed and/or mitigated through effective control procedures.
Office Administration:

Oversee to the management of the office leases within the region and keeping up-to-date with the lease expiry of South Korea
Provide support to the region's legal and directorship matters of various offices and work closely with corporate secretarial service company and various stakeholders to ensure that all essential matters are being addressed with required documents actioned.
Handle South Korea administration processes and liaise with contractors, vendors, etc.
Provide monthly updates and support annual renewals of general (office) insurance.
Provide administration support to the General Manager of South Korea
Undertake any ad-hoc projects and duties assigned by the Head of Administration.
Essential Qualifications & Knowledge
Diploma or Bachelor's Degree in any field of studies. Preference will be given for studies in the fields of Business Administration or Human Resource Management and related.
3-5 years of experience in a similar position will be required.
Good understanding of South Korea Labour Laws, Employment regulations and corporate law.
Good command of spoken and written English.
Candidate must have a passion for working in a dynamic environment, be open to new challenges and exposure.
Must also be independent and mature, have a positive working attitude with a strong sense of responsibility.
Download:  Job Description – Administration Manager – South Korea
Apply Now