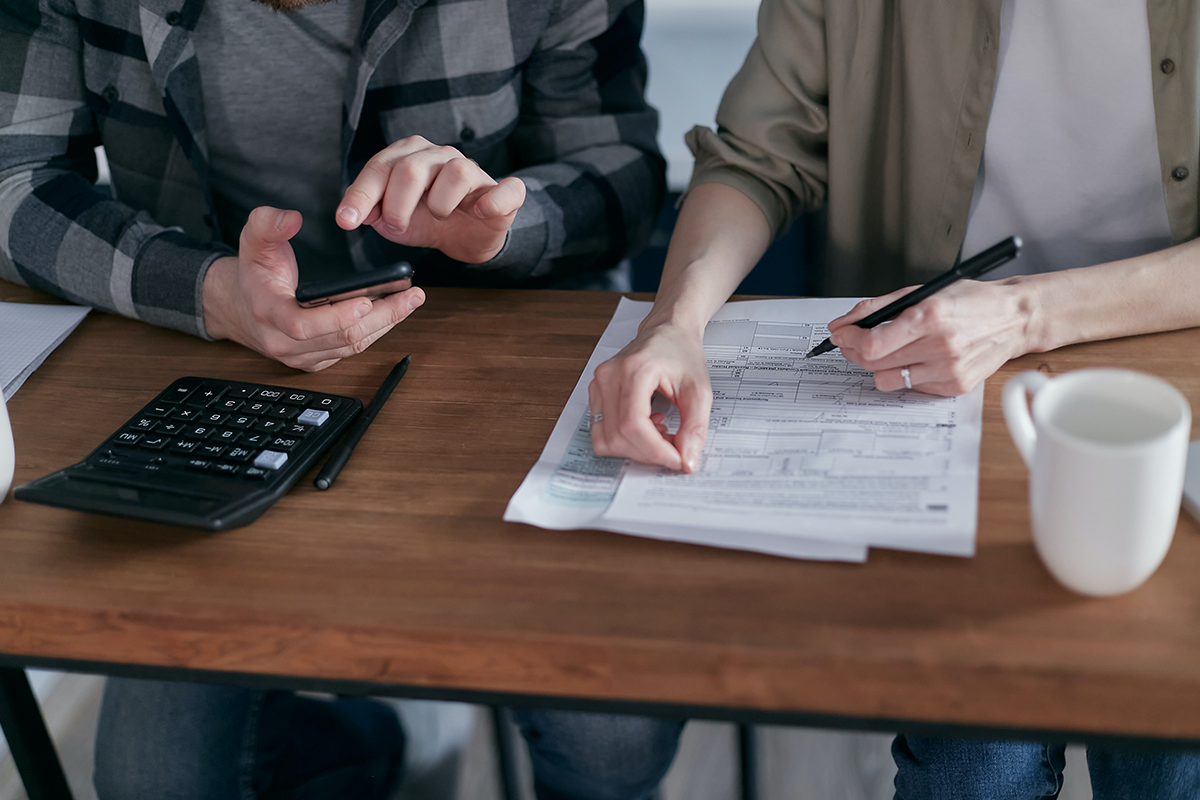 Job Title: Accounts Payable Executive – Third Party Team
Department: Finance
Location (primary): Targu Mures
Job Purpose
The role will involve processing supplier invoices and resolving disputes, investigating nonmatching invoices to bookings, dealing with supplier and internal departmental queries and look at creditor's ledger maintenance and reconciliation
To resolve queries by internal and external phone calls
To uphold company policy and procedure while ensuring that all internal partners also adhere to the rules and regulations agreed to by the company
To provide support to the Team Leader and Senior for daily tasks and ad-hoc assignments as delegated
Ensure all suppliers are paid in accordance to contractual terms and conditions
Key Responsibilities
Recognise and sort invoices via email and/or printed documents
Use initiative to resolve supplier queries and unresolved disputes respecting the SLA
Attending to external phone calls from suppliers
Accurately create the supplier invoice imports to ensure accuracy in paying suppliers with all necessary checks and approvals performed
Extranet reconciliation to be completed efficiently and in time
Communicating with suppliers and internal departments over payment and booking queries
Reconciliation of booking adjustments from the booking platform to the creditor's ledger
Updating contact details / supplier details
Logging failed email addresses and updating primary system
Supplier statement reconciliations
Resolve un-reconciled booking queries and rates calculations according to the company policies and procedures
Maintaining departmental policies and procedures, making suggestions for improvement
Processing credit applications / audit forms
WEX reconciling
Reconciling Vcard transactions in financial system and booking platform
Ensuring all Supplier accounts are up to date and reconciled correctly
Ensure supplier bank details are updated accurately
Ensure accounting entries to financial system are accurate
Communicating with suppliers and internal departments over payment and booking queries
Processing/reclaiming credit notes in a timely manner
Deduct Overrides in accordance with the contractual agreement
Reduce the Debit Balances month on month with a pro-active approach to resolving issues which create debit balances
Other ad hoc work as directed by the Accounts Payable Team Leader or Finance Managers
Your responsibilities may be adjusted to cater for a specific role or project
Assist the AP team leader and managers with any finance projects as requested by management
Ensure support for the ERP project.
Key Measures
Add Suppliers invoices are processed accurately and accordingly to the SLAs
Suppliers queries are resolved to SLA and company guidelines to ensure suppliers are paid on time
To respond to suppliers and internal queries in accordance with the businesses SLA – 48 hours
Suppliers payments are processed accurately and on time
Intercompany accounts are reconciled monthly and disputes resolved in a timely manner
Respecting the dates for monthly reports allowing time for submission and review by Team Leader
To complete daily tasks on time so it doesn't affect other departments activities
Maintaining business and departmental internal policies and procedures.
Essential Qualifications & Knowledge
No specific qualifications required
A solid working knowledge of Microsoft Word, Outlook and
Excel (understanding formulas) is essential
Essential Experience, Skills and Behavioural Requirements
Excellent problem-solving skills essential
Strong numerical skills essential
Highly accurate with an excellent attention to detail is essential
Ability to work under pressure and to tight timescales
Good verbal skills and excellent written skills in English is essential
Strong team player, positive, driven, flexible and adaptable.
Desirable Qualifications & Knowledge
Financial background and knowledge of a financial system are desirable.
Knowledge of a Travel industry booking platform is desirable.
Desirable Experience, Skills and Behavioural Requirements
Knowledge and understanding of the Accounts environment desirable.
Download:  Job Description – Accounts Payable Executive – Third Party Team – Targu Mures, Romania
Apply Now